Cilantro's Restaurant & Lounge
One of the best Fort Lauderdale restaurants, Cilantro's Restaurant and Lounge is located within the Sheraton Suites Fort Lauderdale Plantation and offers delicious dining options for guests. A diverse menu that focuses on Continental Cuisine ensures that there is something for everyone. We start your day off right with our full American breakfast buffet, or any of our ala carte menu items. The lunch menu features an array of tasty salads, sandwiches, and entrees. End the day with dinner right in the hotel, no need to trek back out after a long day.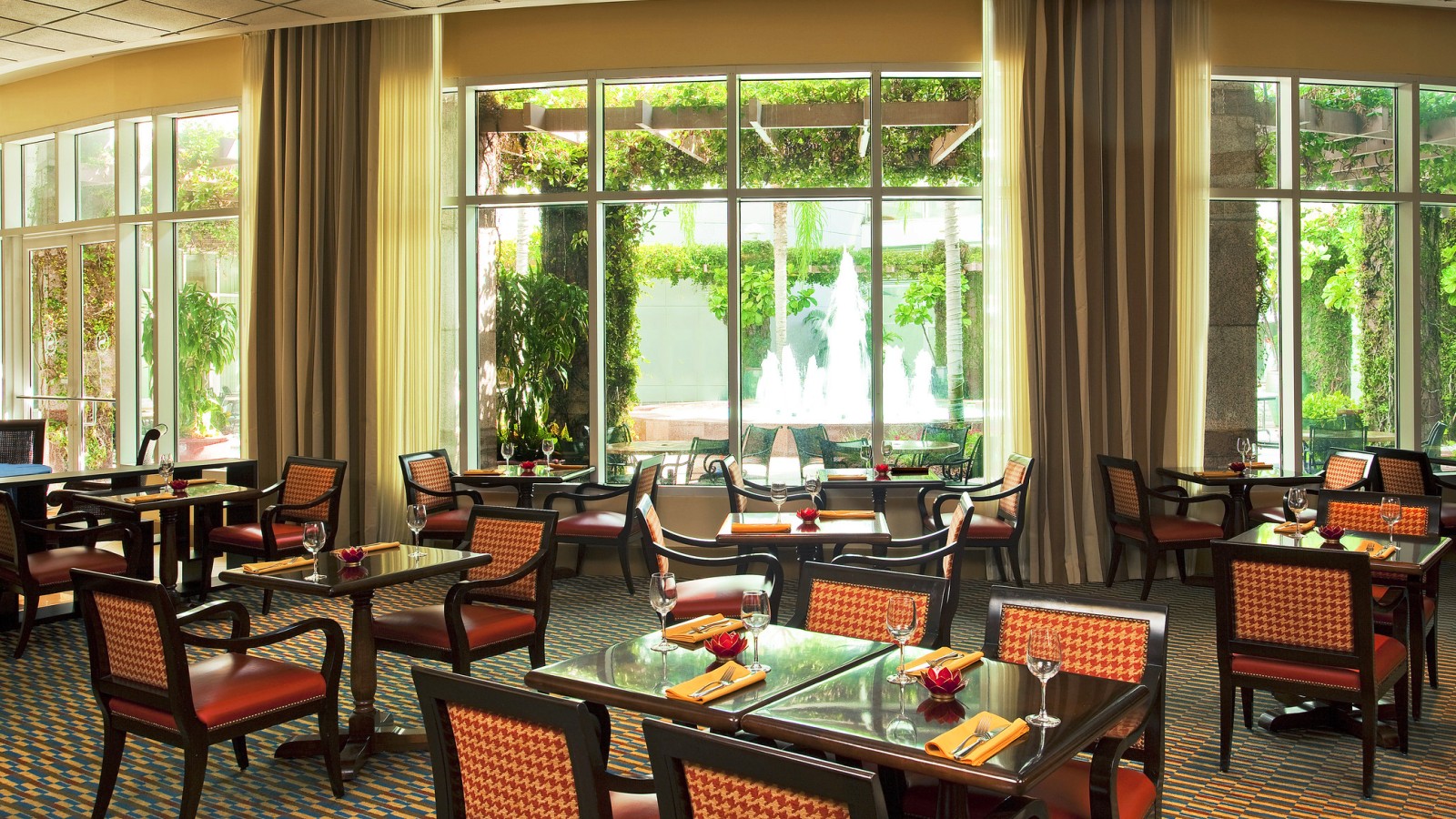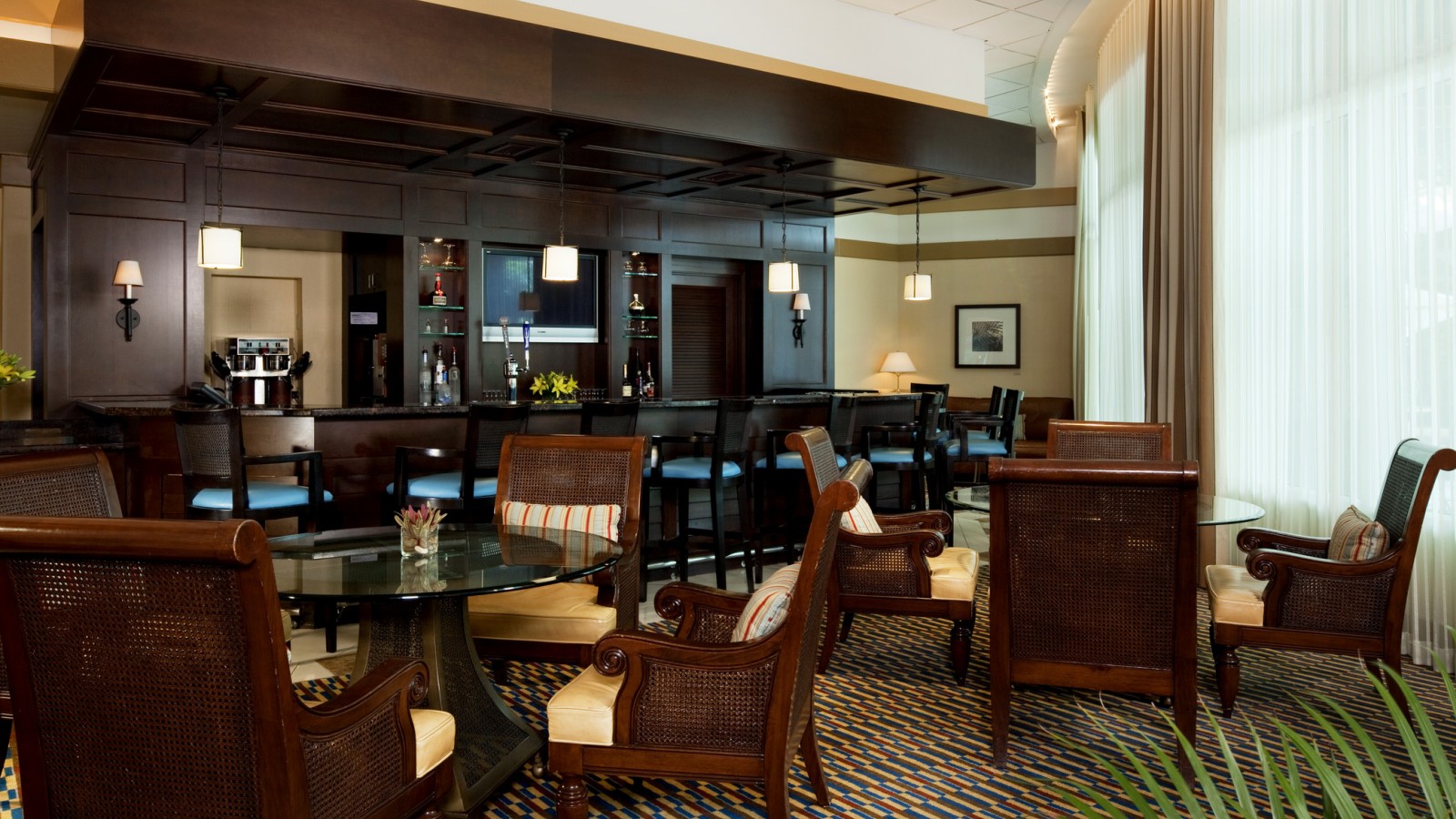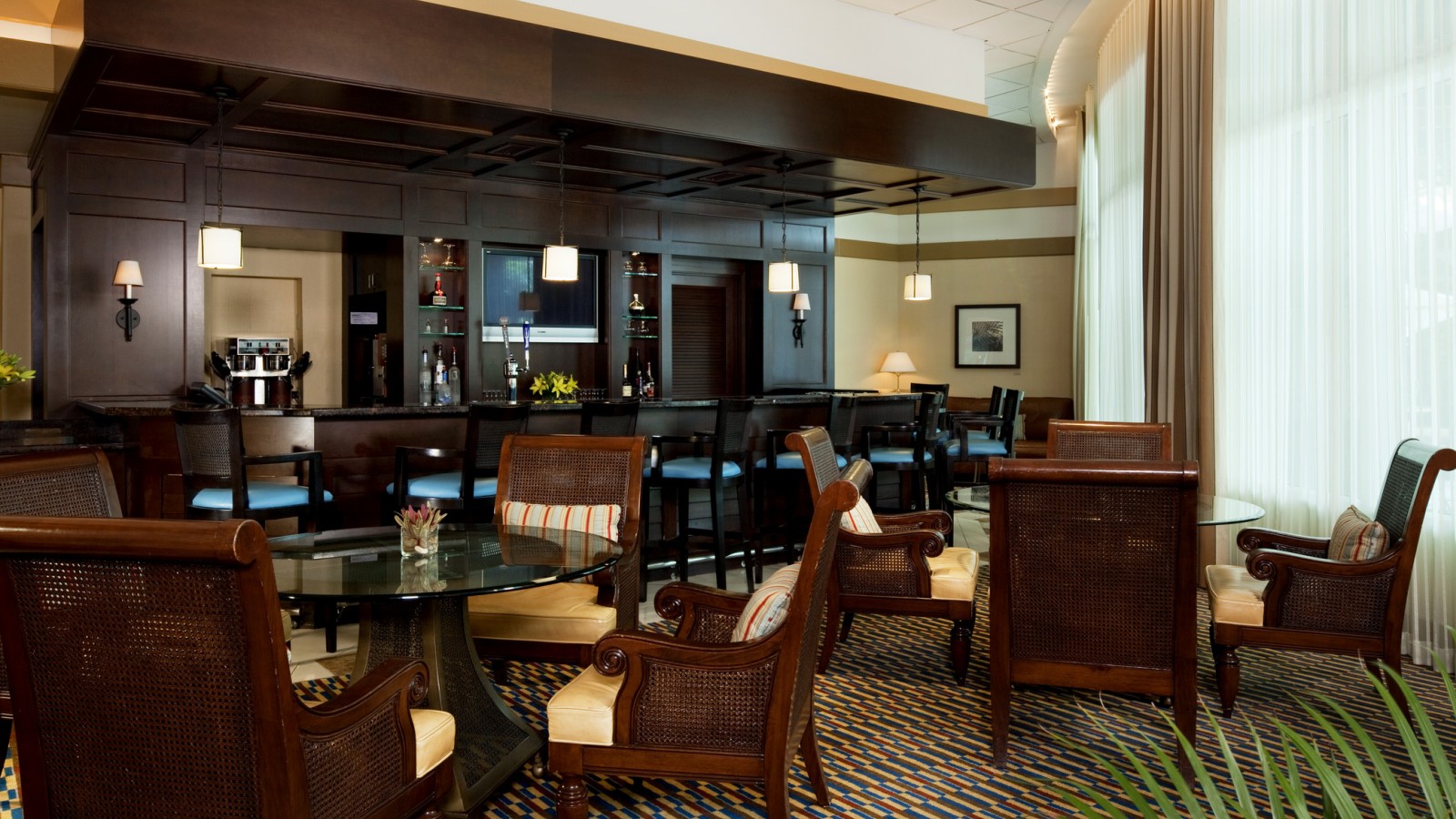 Hours
Breakfast: 6:30 am - 11:00 am
Lunch: 11:00 am - 4:00 pm
Dinner: 4:00 pm - 10:00 pm
The Lounge: 4:00 pm - midnight
Room Service: 6:30 am - 10:00 pm
Suite Service
You can enjoy all the great dishes that Cilantro's has to offer from the comfort of your suite. Suite Service is available daily from 6:30 am to 10:00 pm.