Sheraton Suites Fort Lauderdale Plantation Hotel Features
Feel recharged and re-energized at our modern accommodations where guests enjoy a myriad of amenities and services. See more of our hotel features below.
Rooftop Pool
Enjoy the fantastic view from our 18 meter heated rooftop pool. Let the South Florida sun kiss your skin while relaxing poolside, or sit back and reflect as you enjoy the best view from any hot tub in town.
Hours: Daily, 5:30am - midnight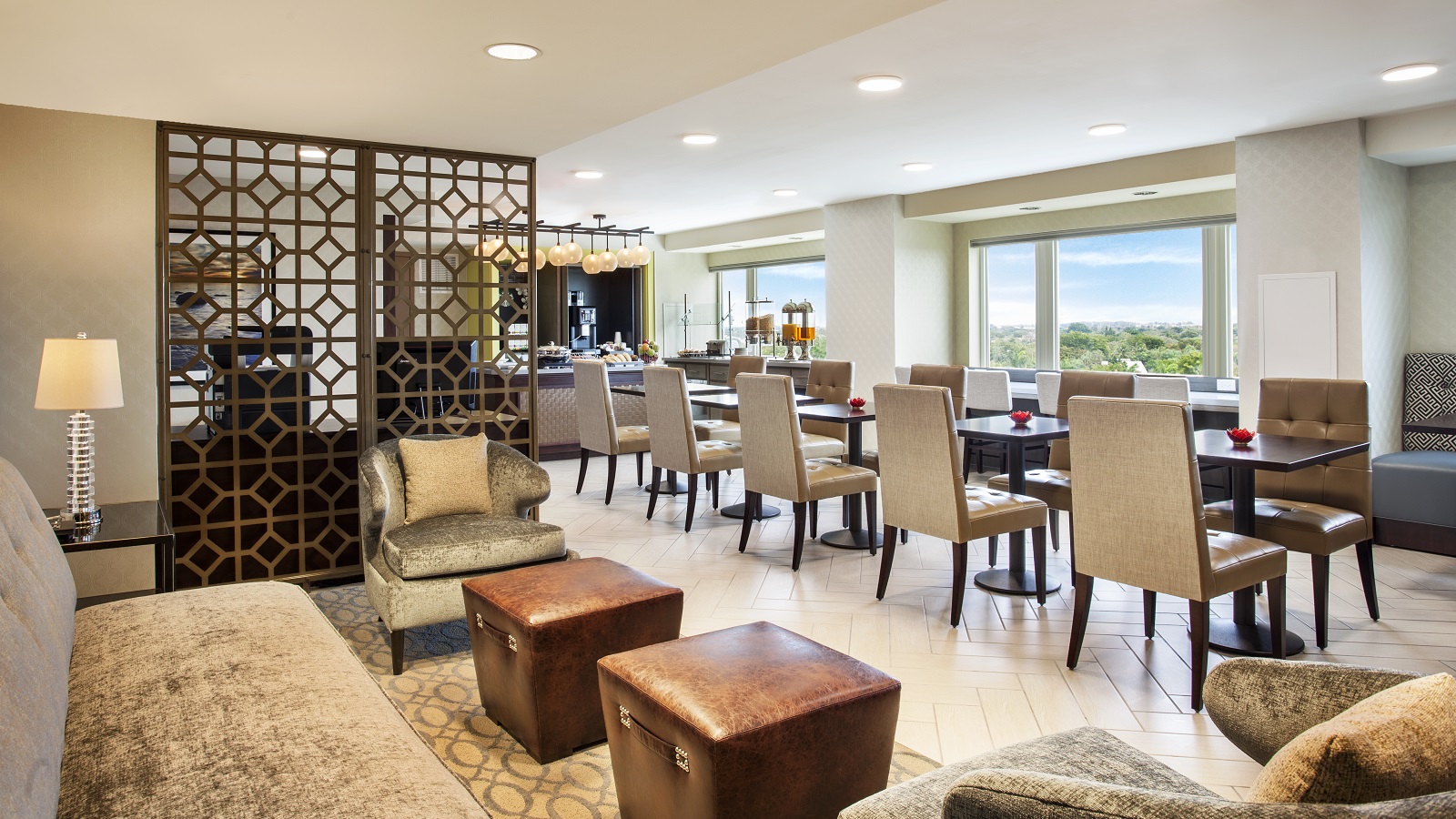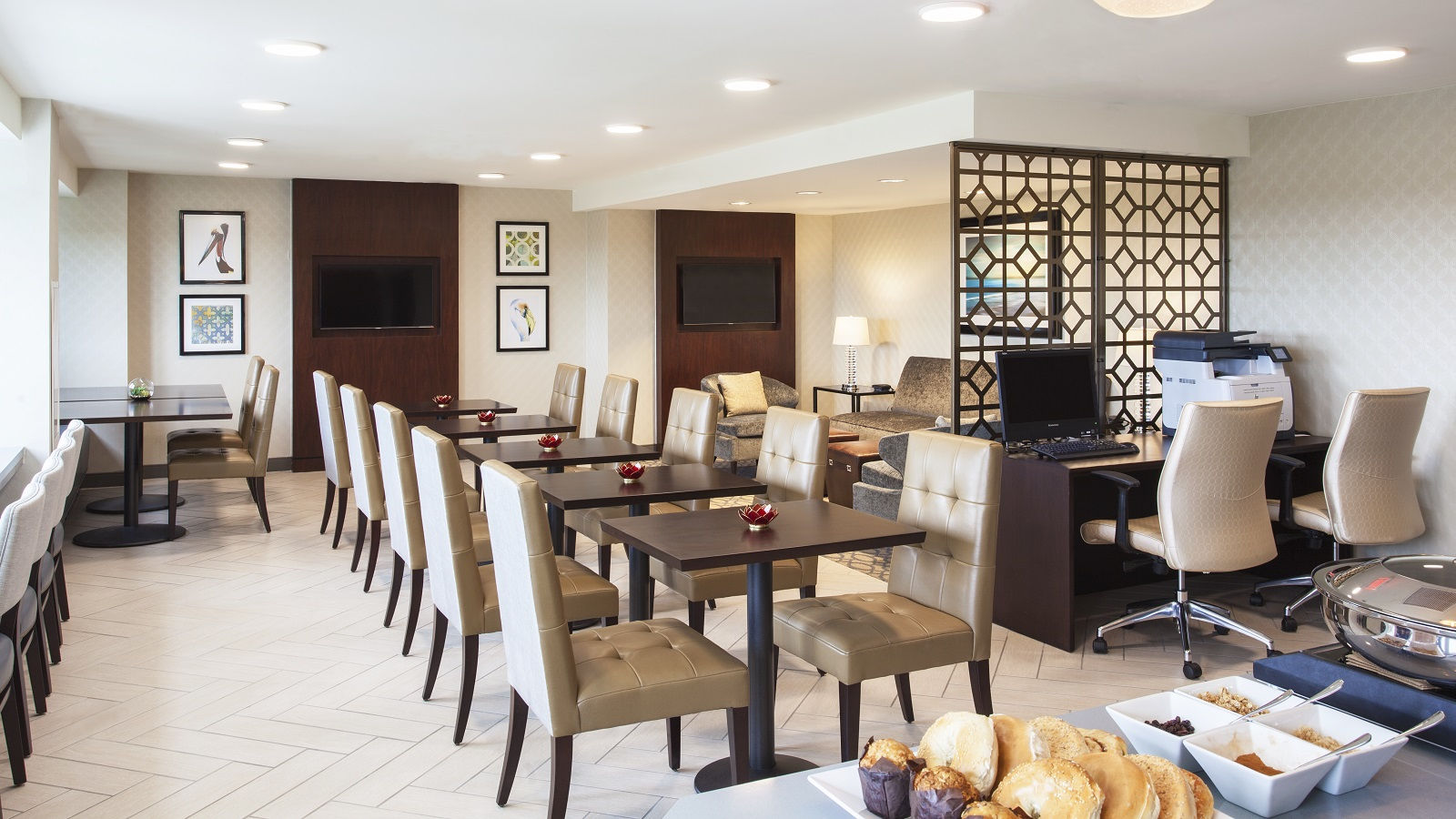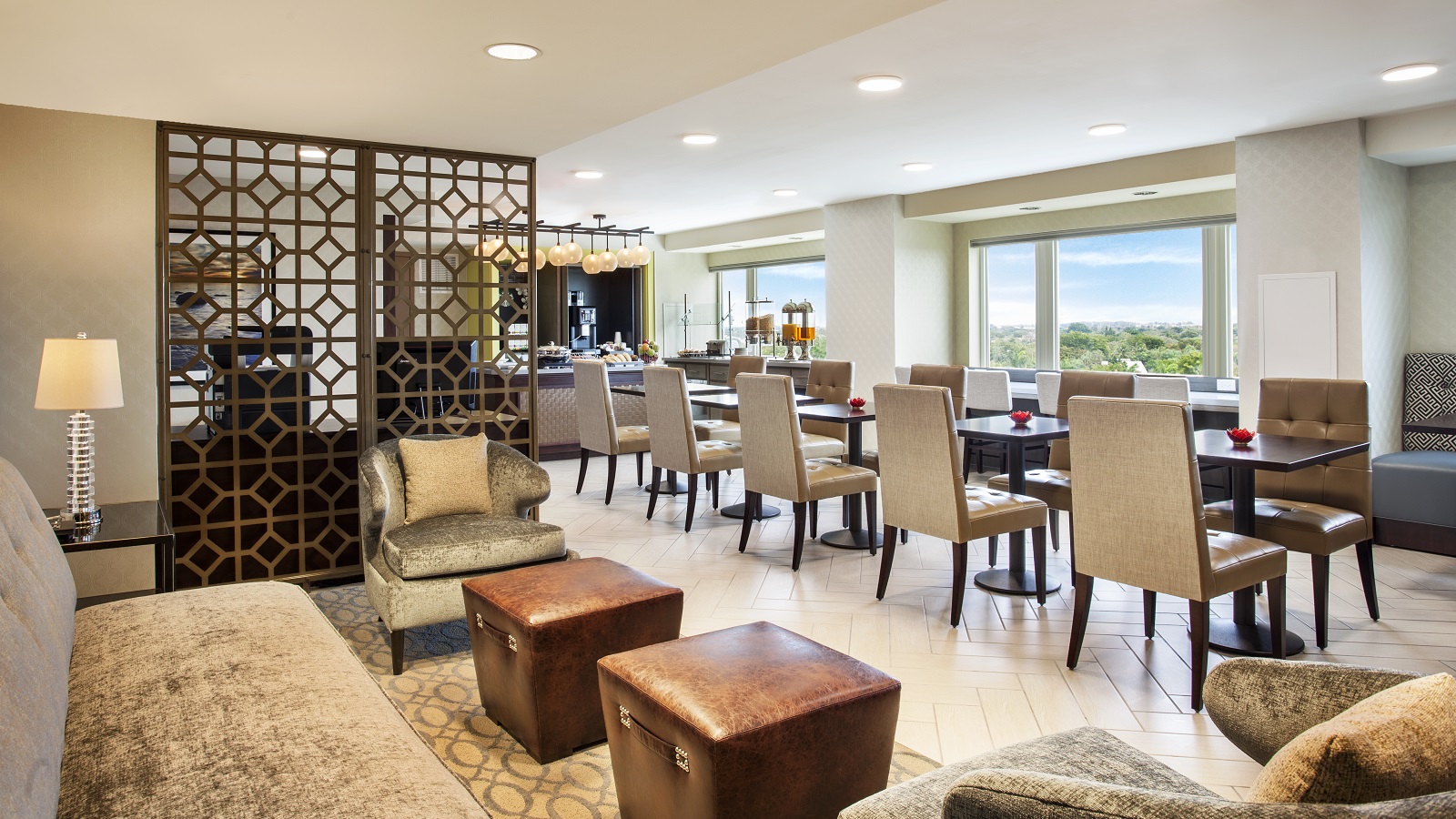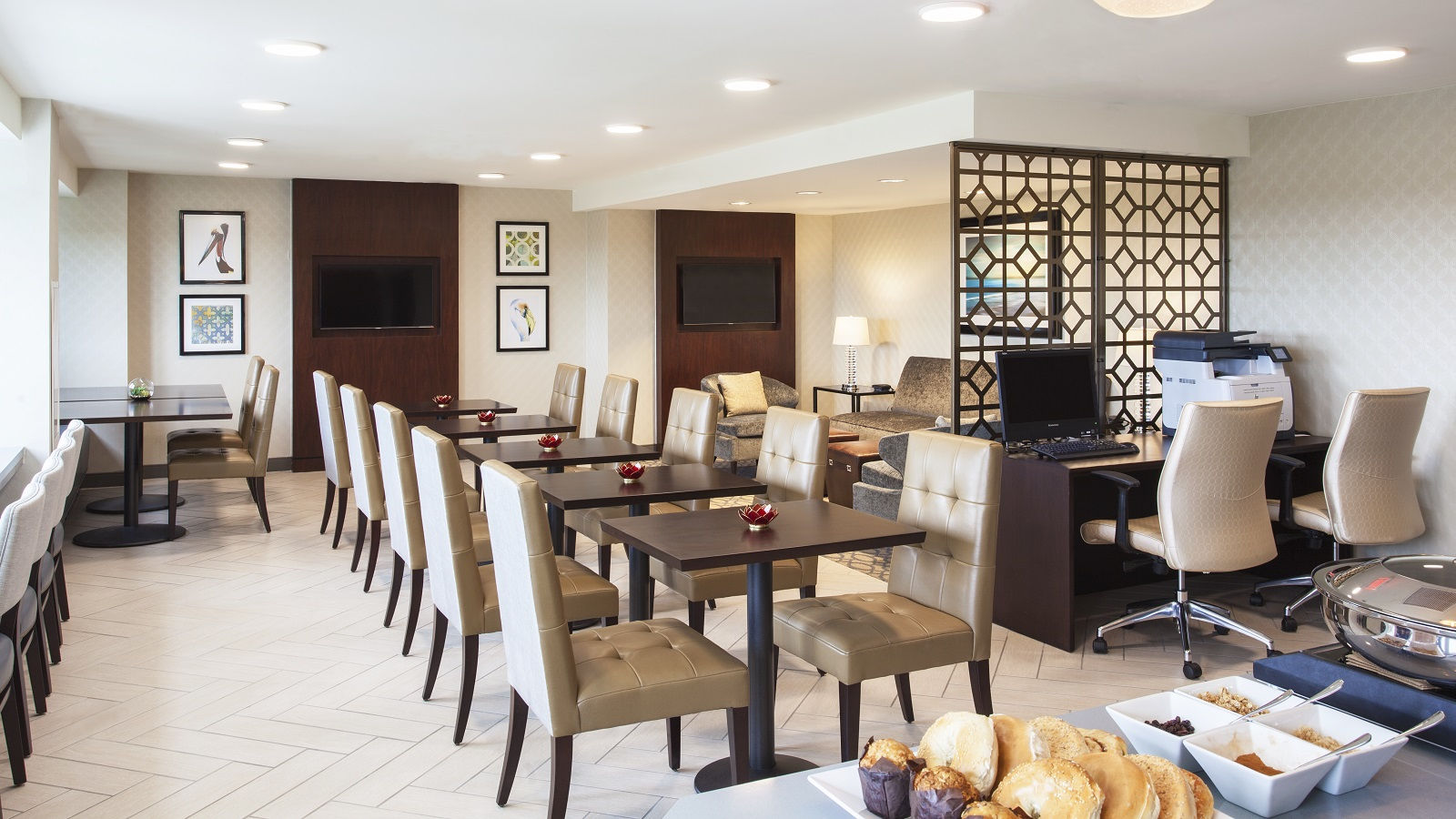 Sheraton Club Lounge
Club guests have special 24/7 access to our Club Lounge featuring beautiful South Florida views. A relaxing, upscale space, the Club Lounge offers complimentary breakfast, and afternoon hors d'oeuvres with a variety of beverage options, and complimentary WiFi.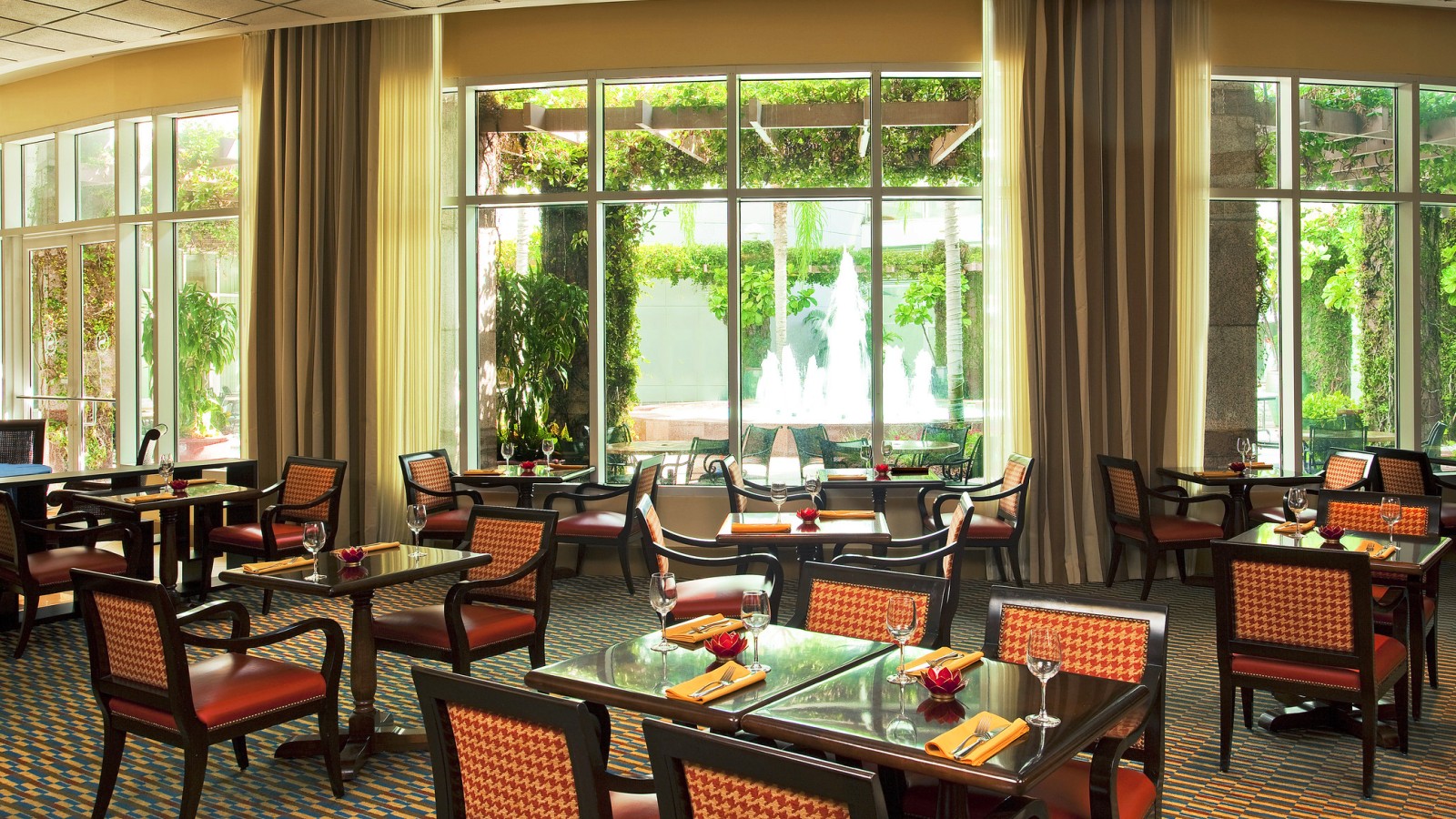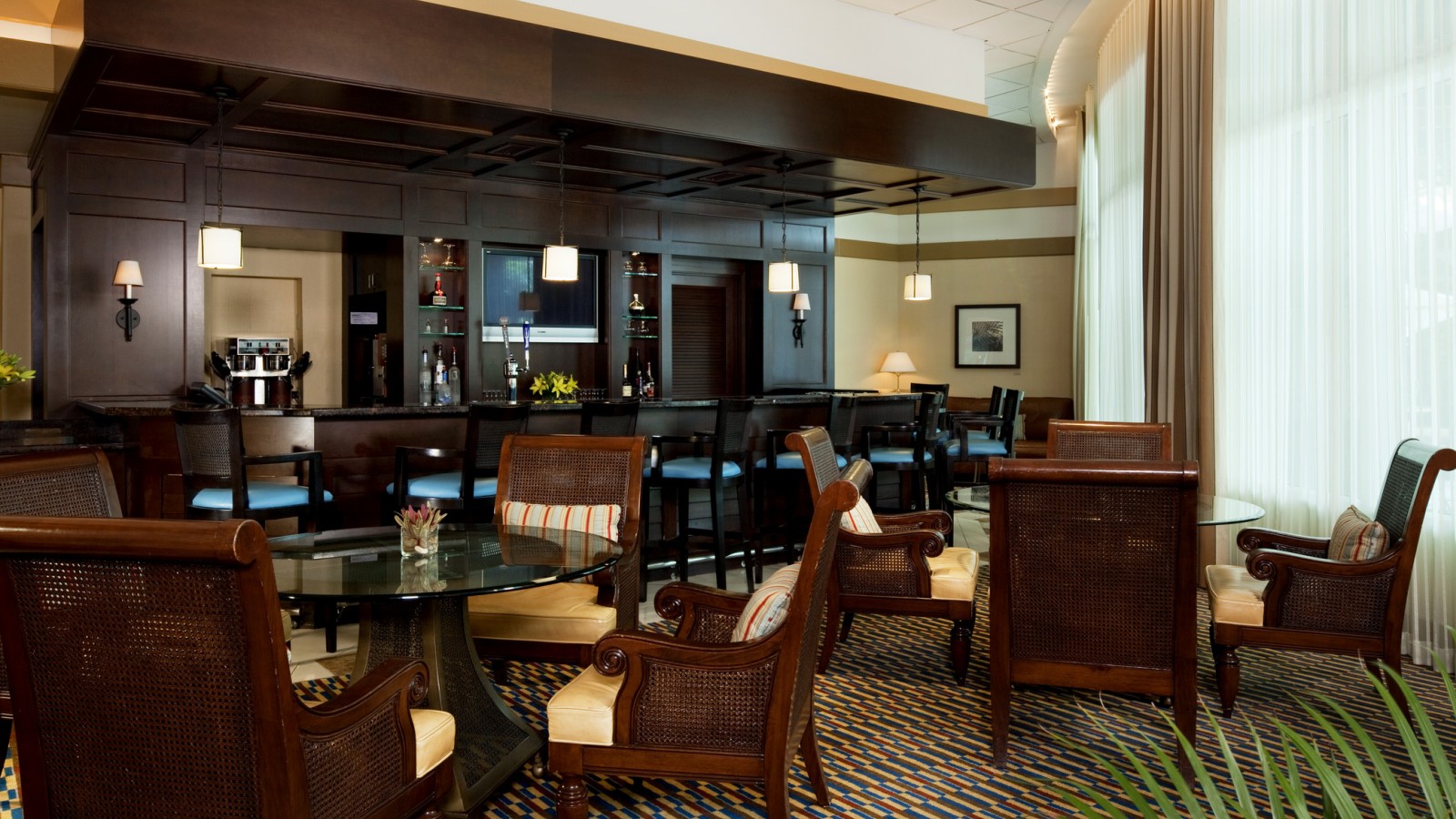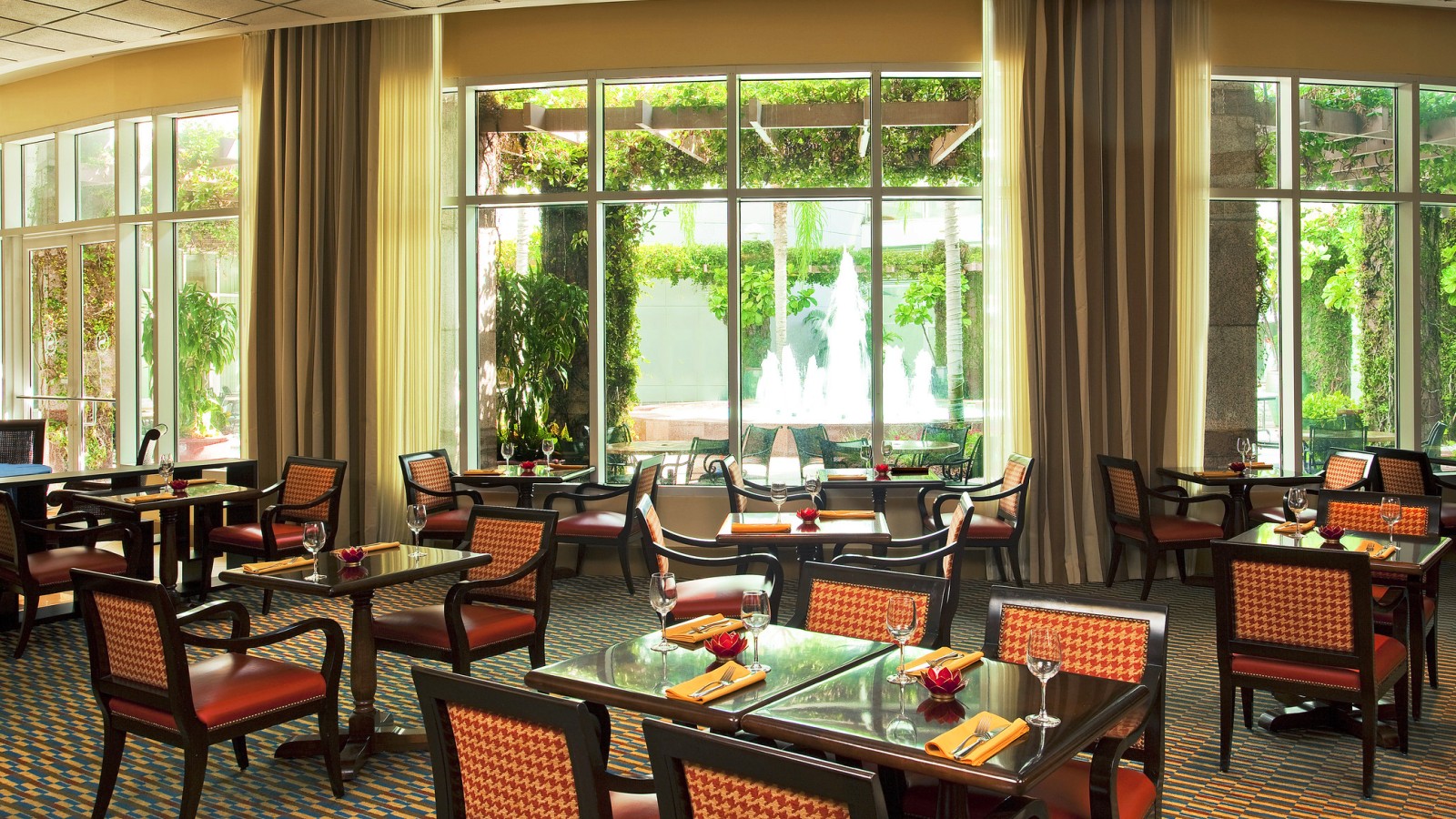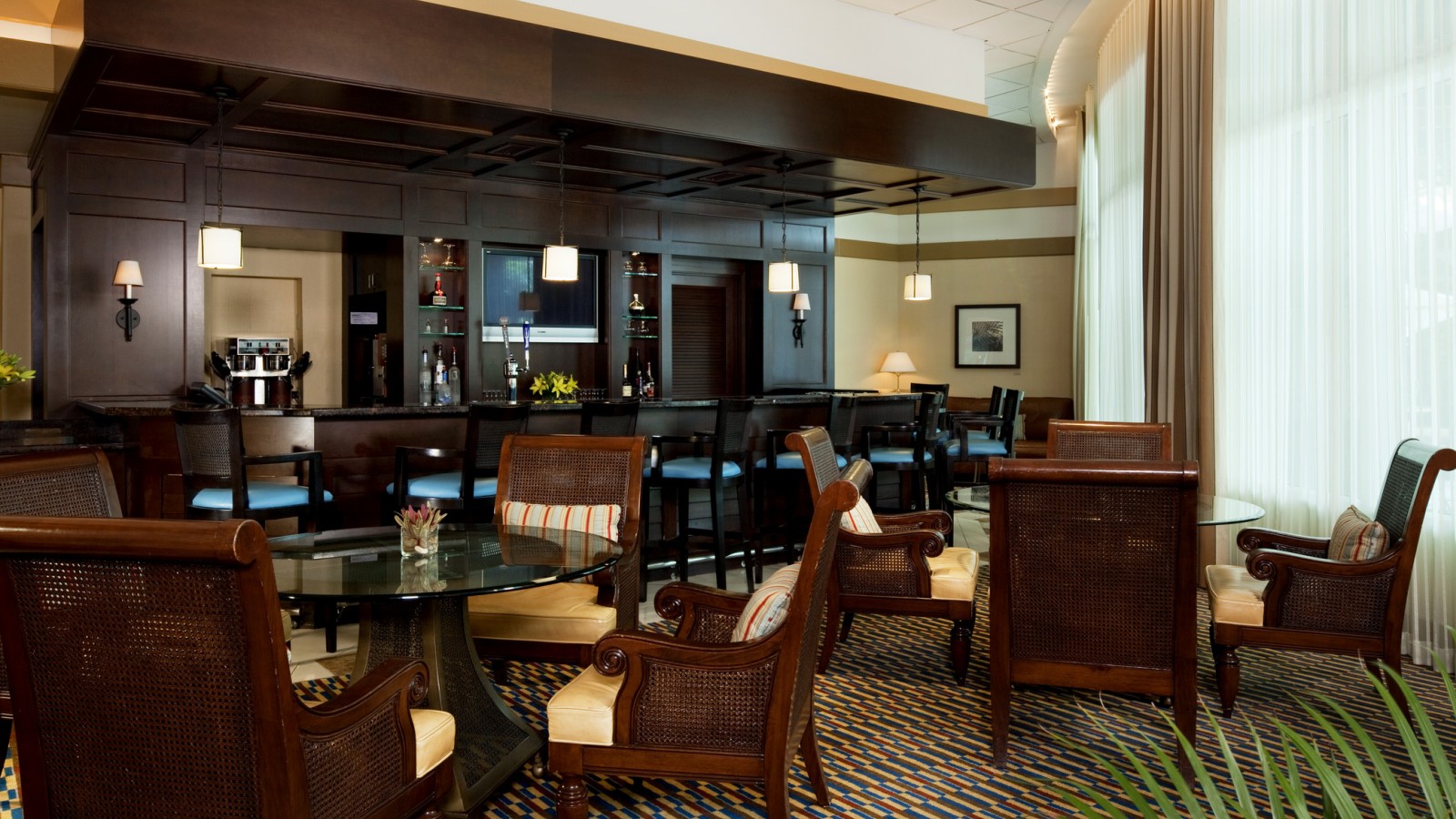 Cilantro's Restaurant and Lounge
Cilantro's Restaurant and Lounge offers a diverse menu that focuses on Continental Cuisine ensuring that there is something for everyone for breakfast, lunch, and dinner.
Breakfast: 6:30 am - 11:00 am
Lunch: 11:00 am - 4:00 pm
Dinner: 4:00 pm - 10:00 pm
The Lounge: 4:00 pm - Midnight
Room Service: 6:30 am - Midnight
Link@Sheraton
The Link@Sheraton is located on the lobby level in The Lounge. Complimentary computers with internet access along with a color printer are available 24 hours a day for all of our registered guests. Additional features include:
4 Lenovo ThinkCentre Edge 21.5 " touchscreen computers
Complimentary High Speed Internet Access
Complimentary printing and fax capabilities (available at the front desk)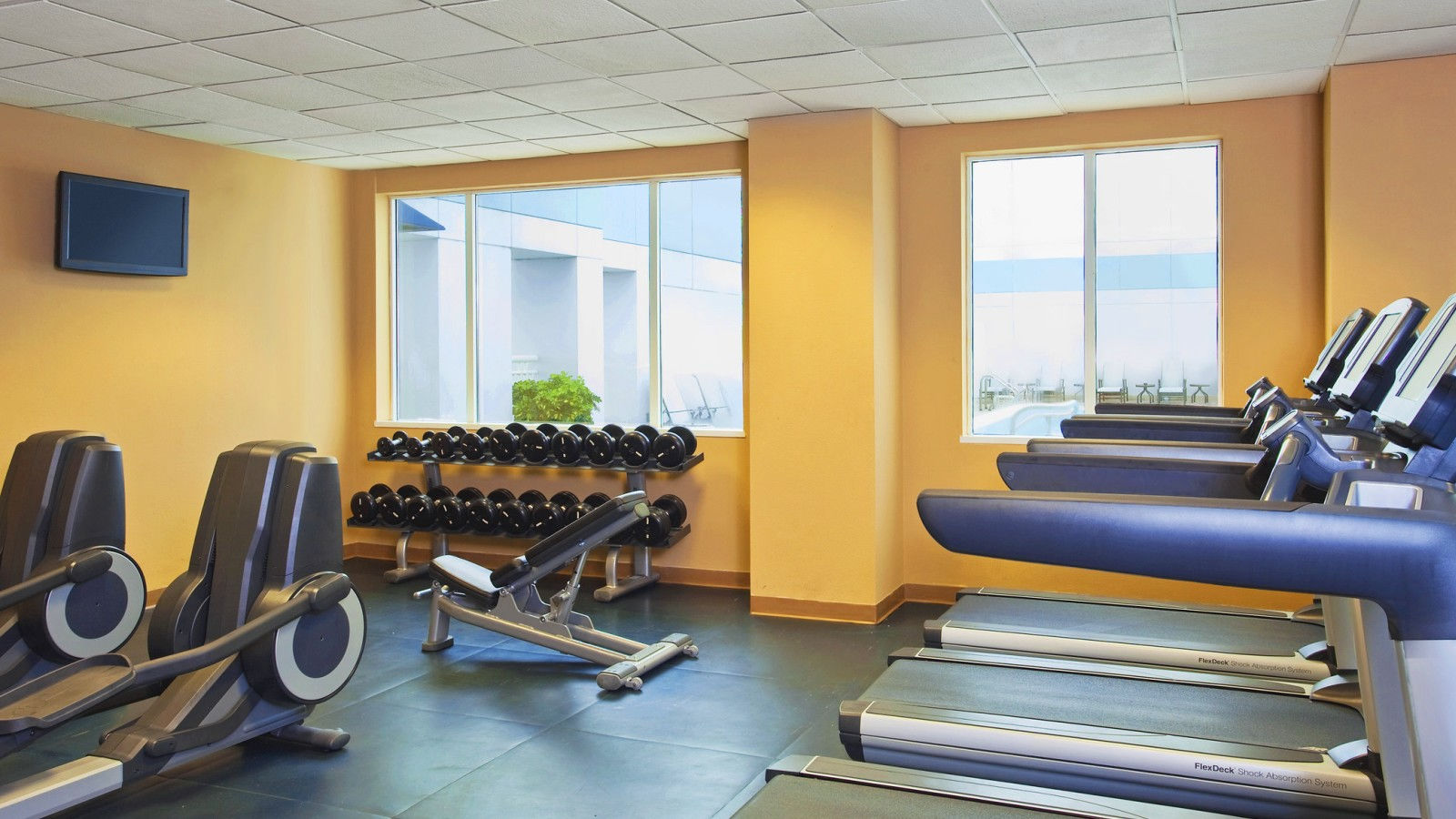 Sheraton Fitness
Workout in our complimentary fitness facility located on the ninth floor. Our Sheraton Fitness Center offers the latest conditioning equipment, nutritional information and workout programs - leaving you feeling your best.
Equipment Includes:
Weight bench & free-weights
Life Fitness Signature Series cardio equipment pieces
Pilates mats, stability balls, jump ropes, stretching equipment, etc.
Bathrooms and Sauna
Open 24 hours daily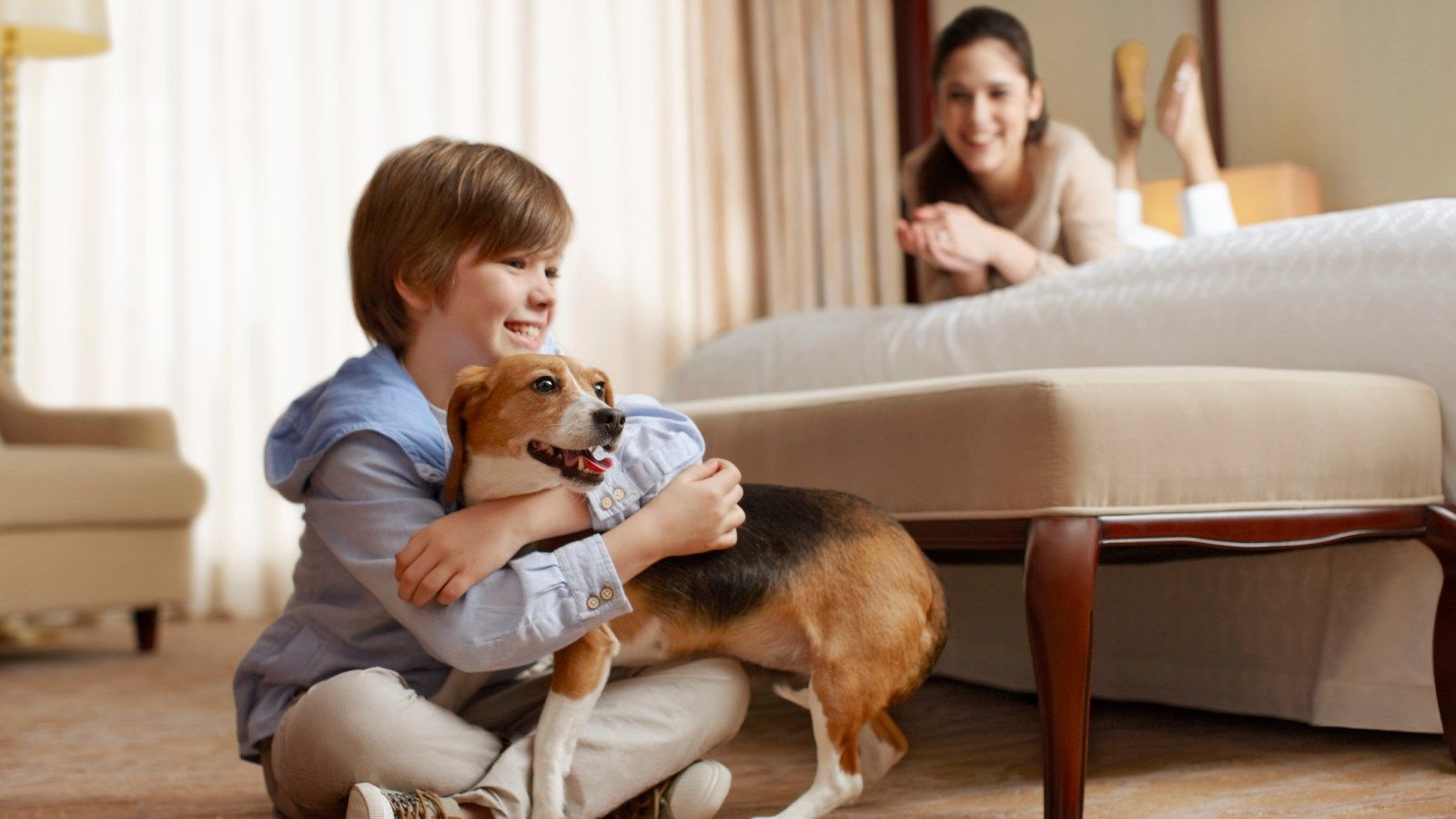 Pet Policy
Bring your pup with you! We allow one dog up to 40 pounds and over 6 months of age. Guests are responsible for any damage incurred and a pet waiver form must be completed and signed upon check in.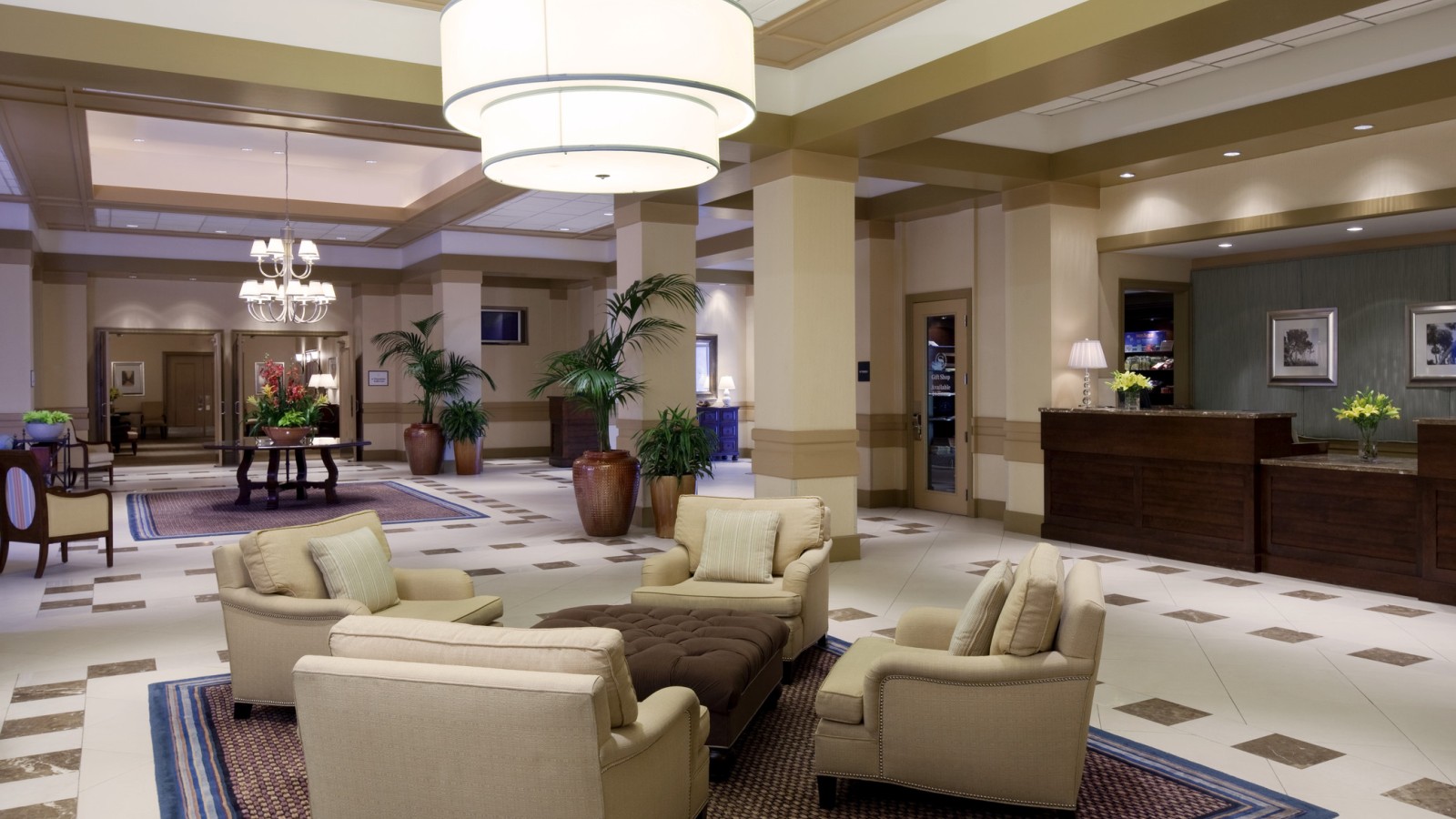 Additional Amenities Include:
Complimentary self parking
Complimentary High Speed Internet access
Complimentary shuttle service within a three mile radius of hotel
ATM/Sundry Shop located adjacent to the front desk
Package shipping
Package receiving, $3.00 handling charge per package