Fort Lauderdale Golf Courses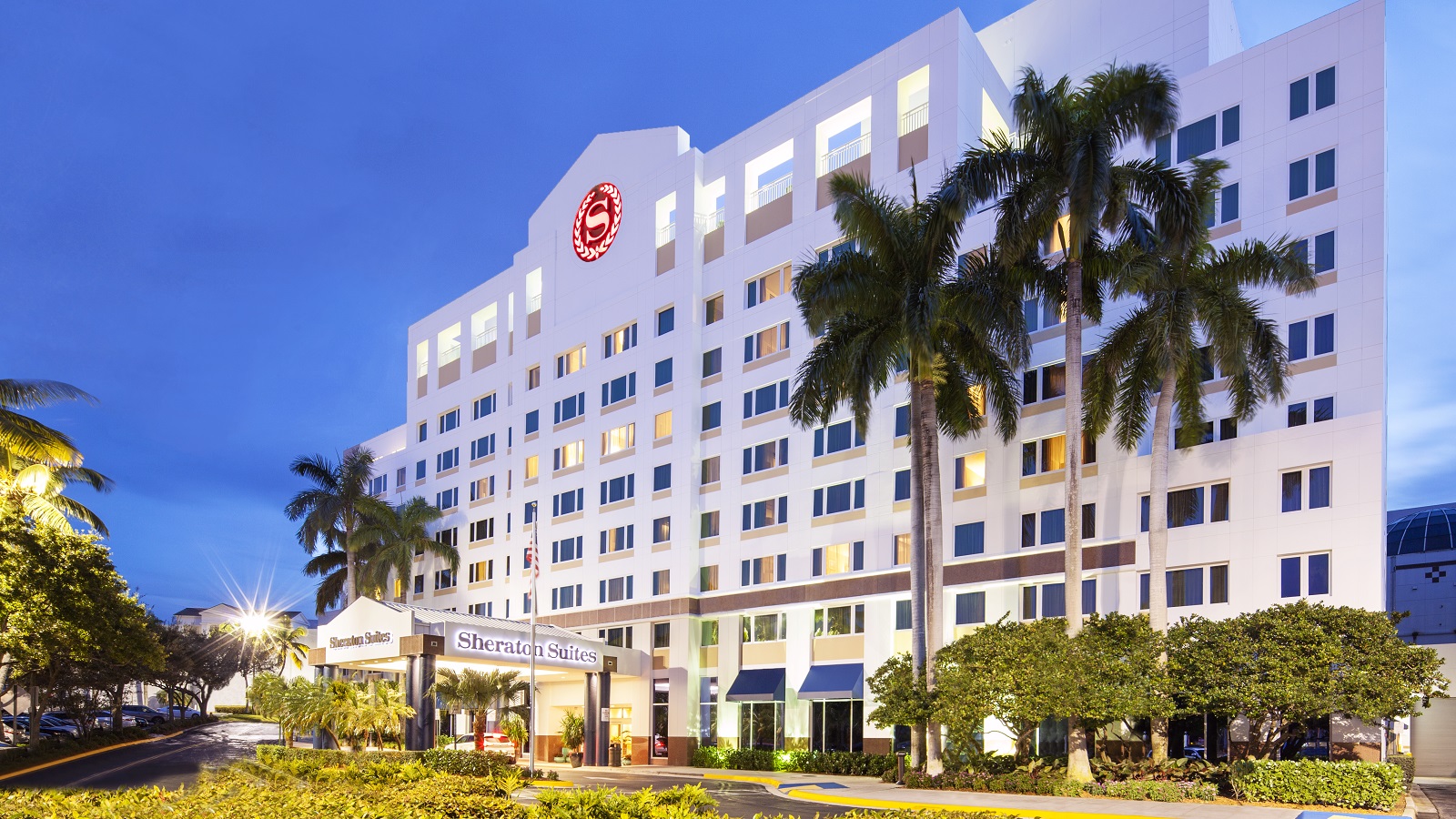 The perfect golf retreat awaits when you stay at Sheraton Suites Plantation and enjoy some of the best Fort Lauderdale golf courses. With many golf courses within close vacinity to the hotel, golf lovers can enjoy a relaxing round of play during your next Fort Lauderdale stay.
Davie Golf and Country Club
Davie Golf and Country Club is a completely remodelled 18 hole public golf course owned by the Town of Davie. Davie Golf Club provides a special low play rate of $24 and a $15 rate for rental clubs to Sheraton Suites Plantation guests exclusively.
Stop by the front desk and pick up a Davie Golf Rack Card and present it to Davie Golf at registration to receive this exclusive rate.
Offer valid until October 15th, 2016
Location: 2.8 miles from Sheraton Suites Plantation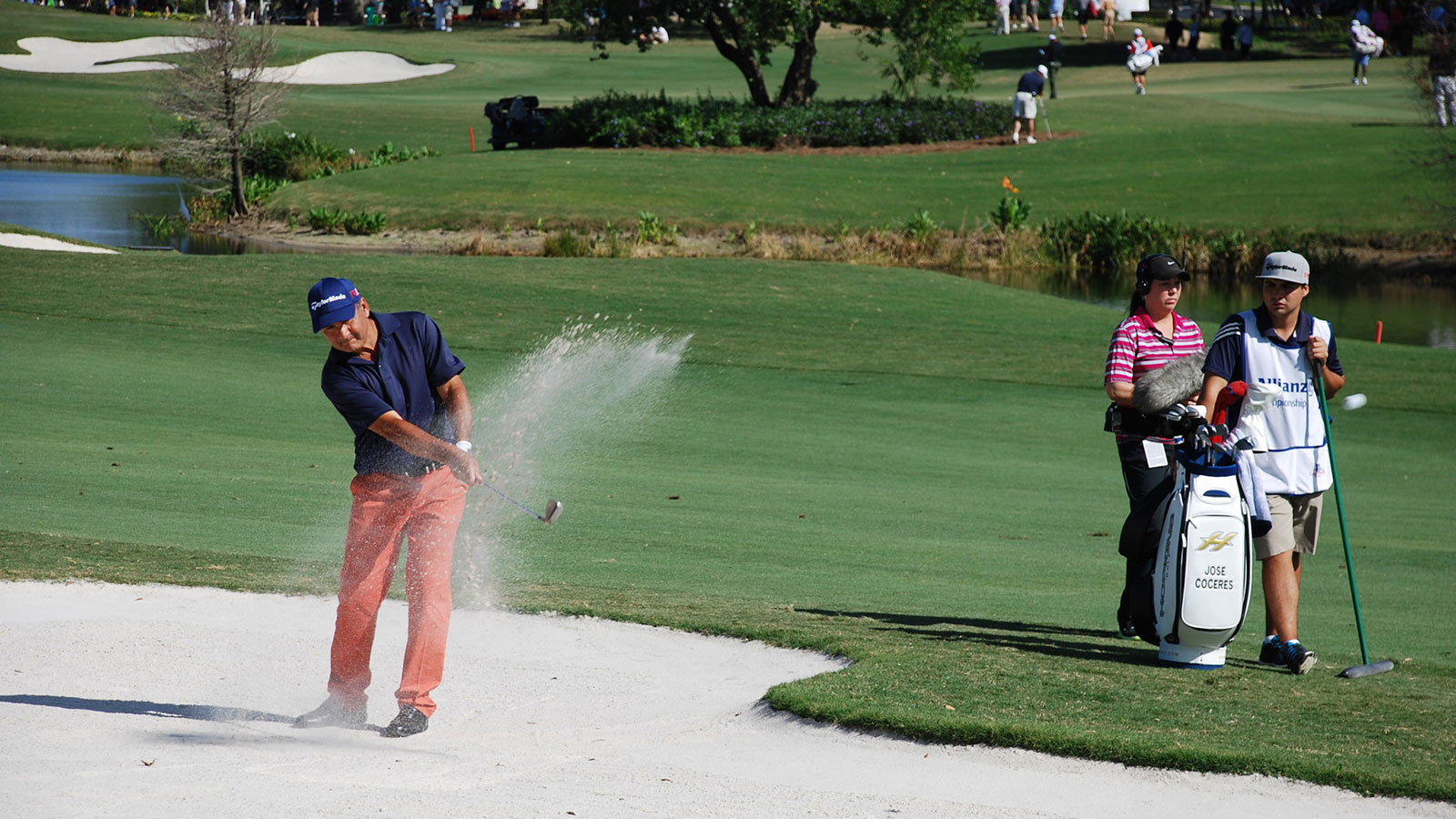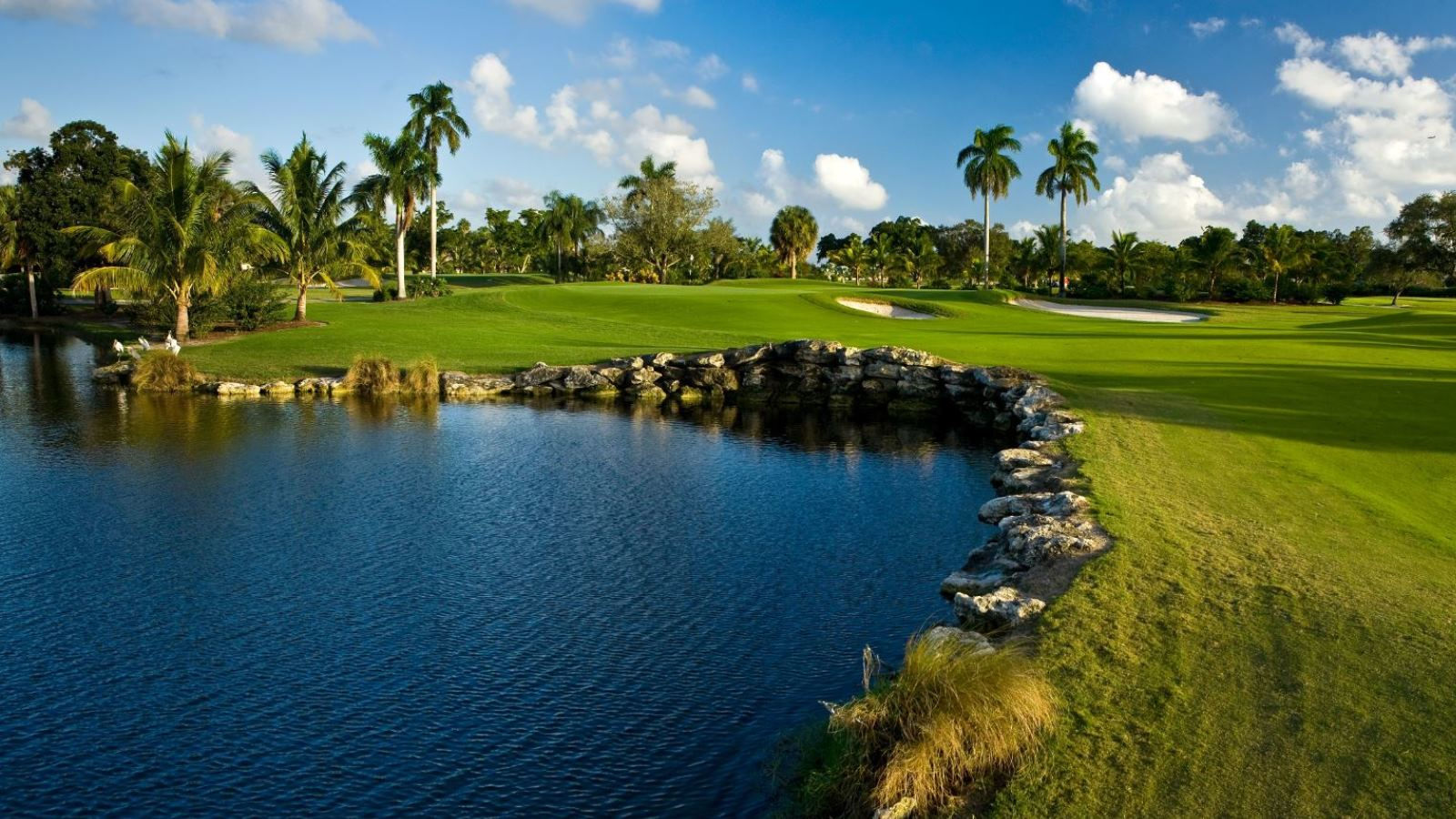 Plantation Preserve
Only 1 mile away from our hotel, Plantation Preserve is a golf lover's dream. This challenging course offers an 18 hole championship course with a wetlands preserve area directly in between the front and back nines.
Hours: 7am-6:30pm (March - November)
7am-5:30pm (November - March)
Phone: 954-585-5020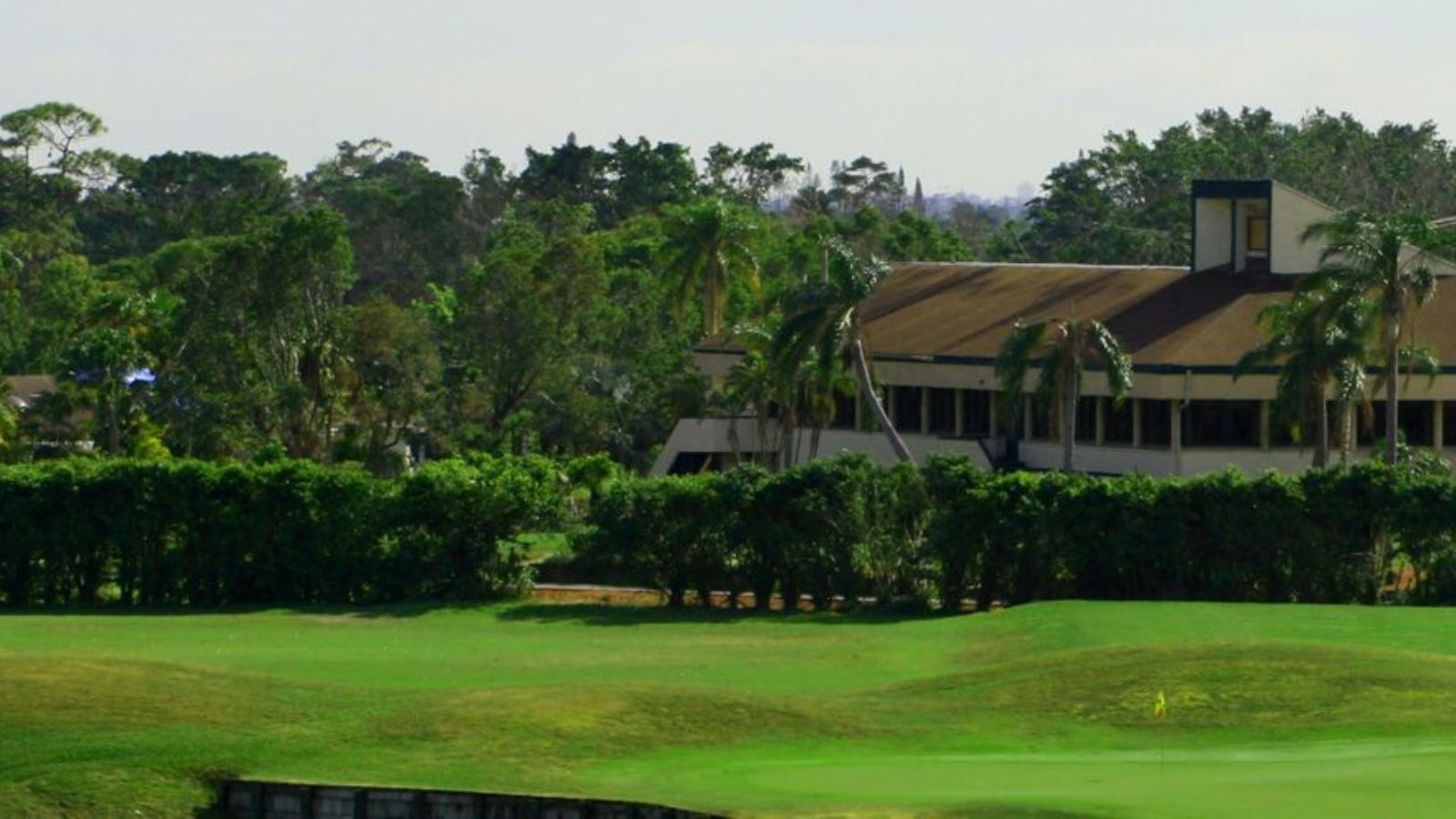 Woodlands Country Club
Just 15 minutes from the hotel, Woodlands Country Club offers professional training lessons and summer camp options. One of South Florida's premier golf courses, this two 18-hole, par 72 championship course features over 13,000 yards of scenic fairways.
Phone: 954-731-2500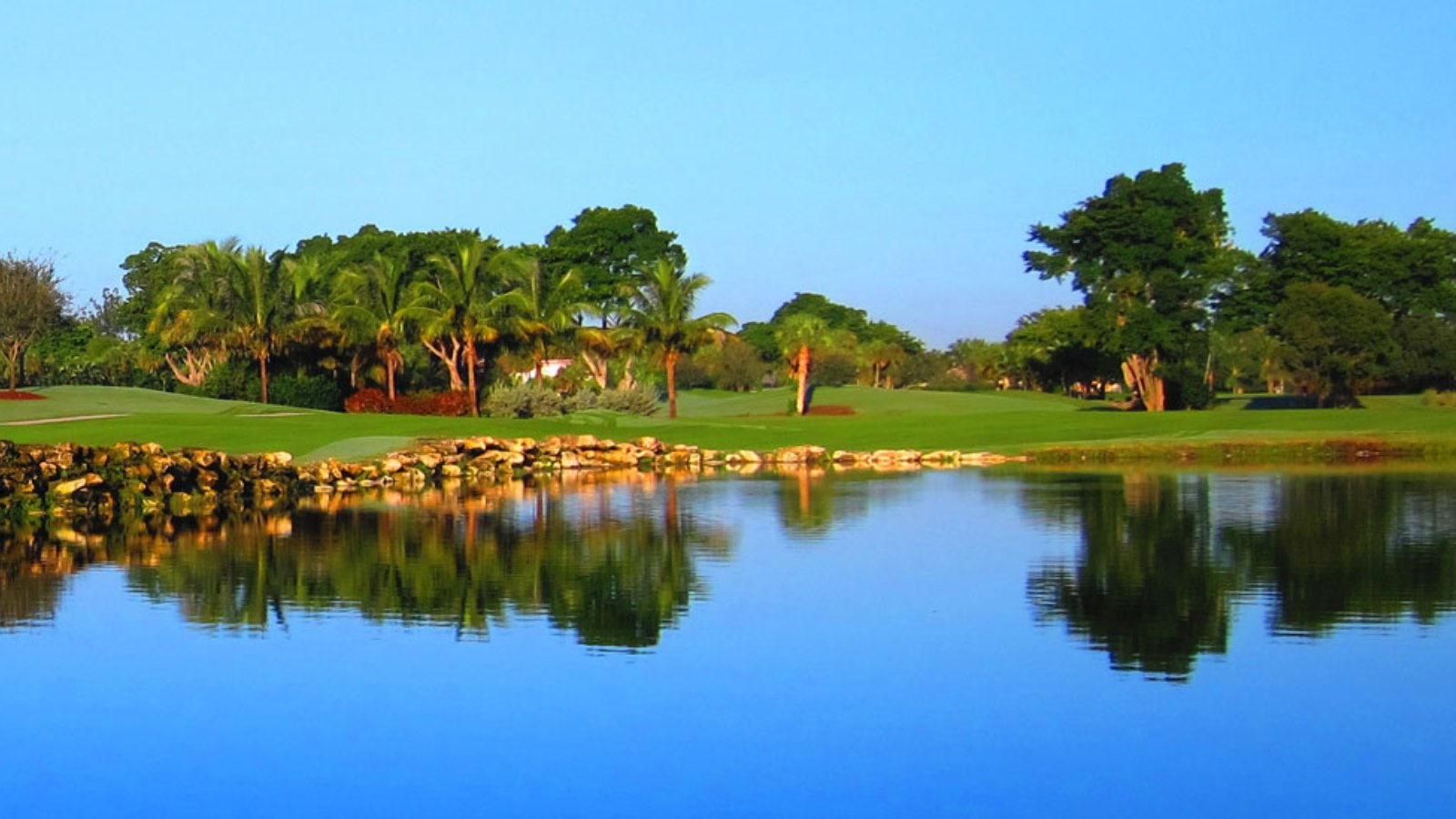 Jacaranda Golf Club
Just two miles away from the hotel, guests can enjoy a round of golf at this premier golf club and one of South Florida's best golf courses. Jacaranda Golf Club has hosted many PGA, USGA, and FSGA Championships and is the winner of the South Florida PGA "Golf Club of the Year."
Hours: 6:30am-6:30pm
Phone: 954-472-5836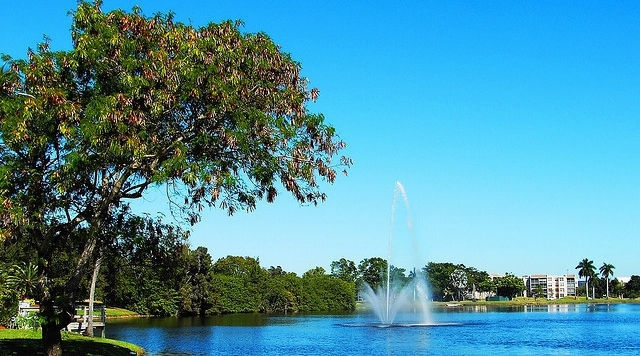 Pine Island Ridge Country Club
Three miles from the hotel, Pine Island Ridge Country Club is perfect for year round golfers. The course is a challenging par 66. Pine Island Ridge Country Club offers both private and group professional training lessons, and a golf club Pro Shop.
Hours: 8:30am-5pm
Phone: 954-472-1080
Lago Mar Country Club
Lago Mar Country Club is a luxury golf course located 4 1/2 miles away from the hotel featuring an 18 hole championship golf course and practice facilities. Lago Mar Country Club accommodates all playing levels and is open to members and non-members.
Hours: 7:30am-10pm
Phone: 954-472-7044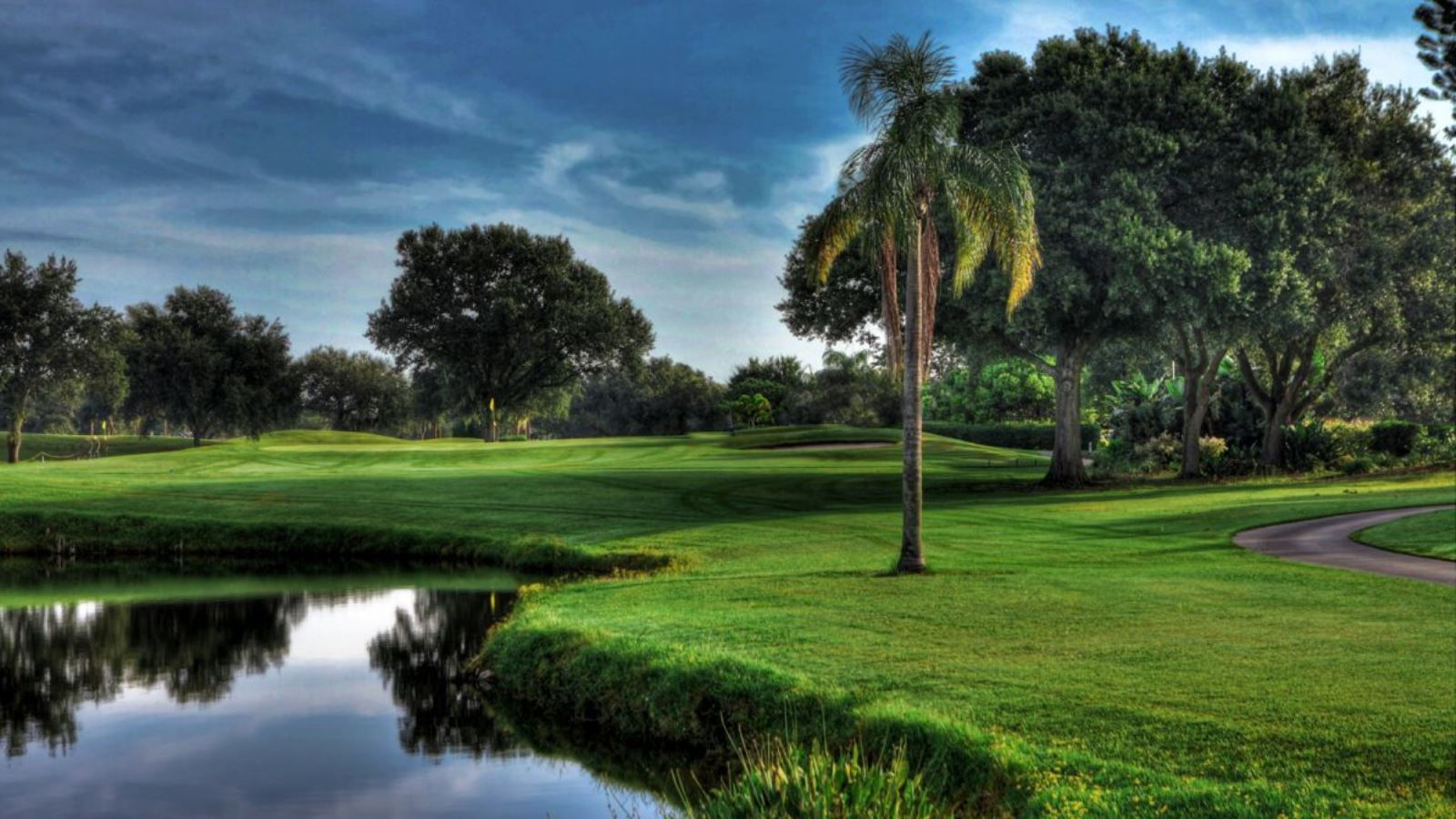 Sunrise Country Club
Sunrise Country Club is just 3 miles down the road from our hotel. This course is a challenging par 72 course. Open to the public, the course accommodates all playing levels, from high handicap to low.
Hours: 6am-7:15pm
Phone: 954-742-4333