Hotels Near Sun Life Stadium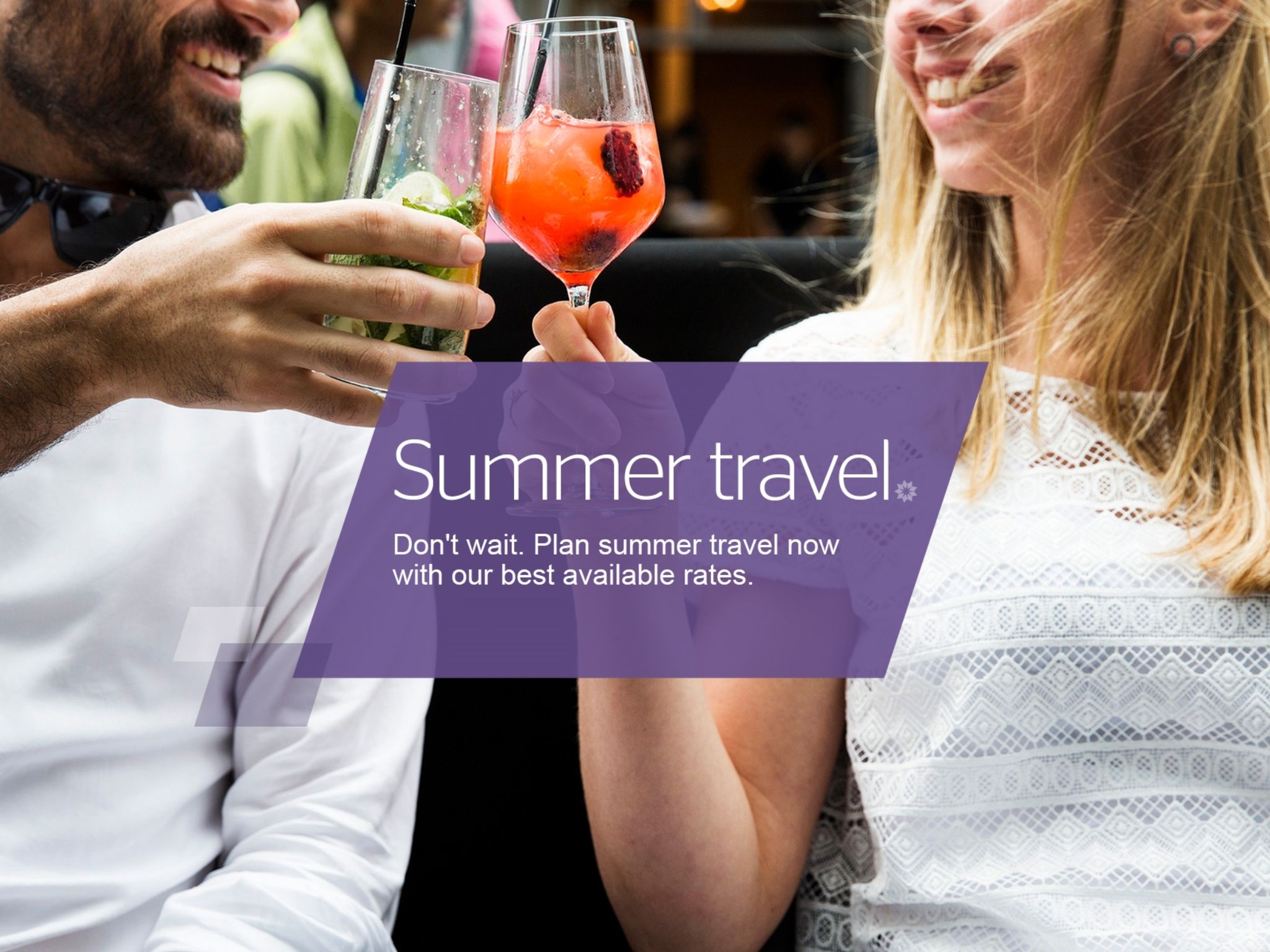 Sun Life Stadium, more widely known as Dolphin Stadium, is the home of the Miami Dolphins and the University of Miami Hurricanes football team. The stadium has played host to five Super Bowls and hosts the Orange Bowl annually.
Not only does Sun Life Stadium host numerous football games throughout the year, many soccer, baseball, wrestling and concert events are held at the stadium.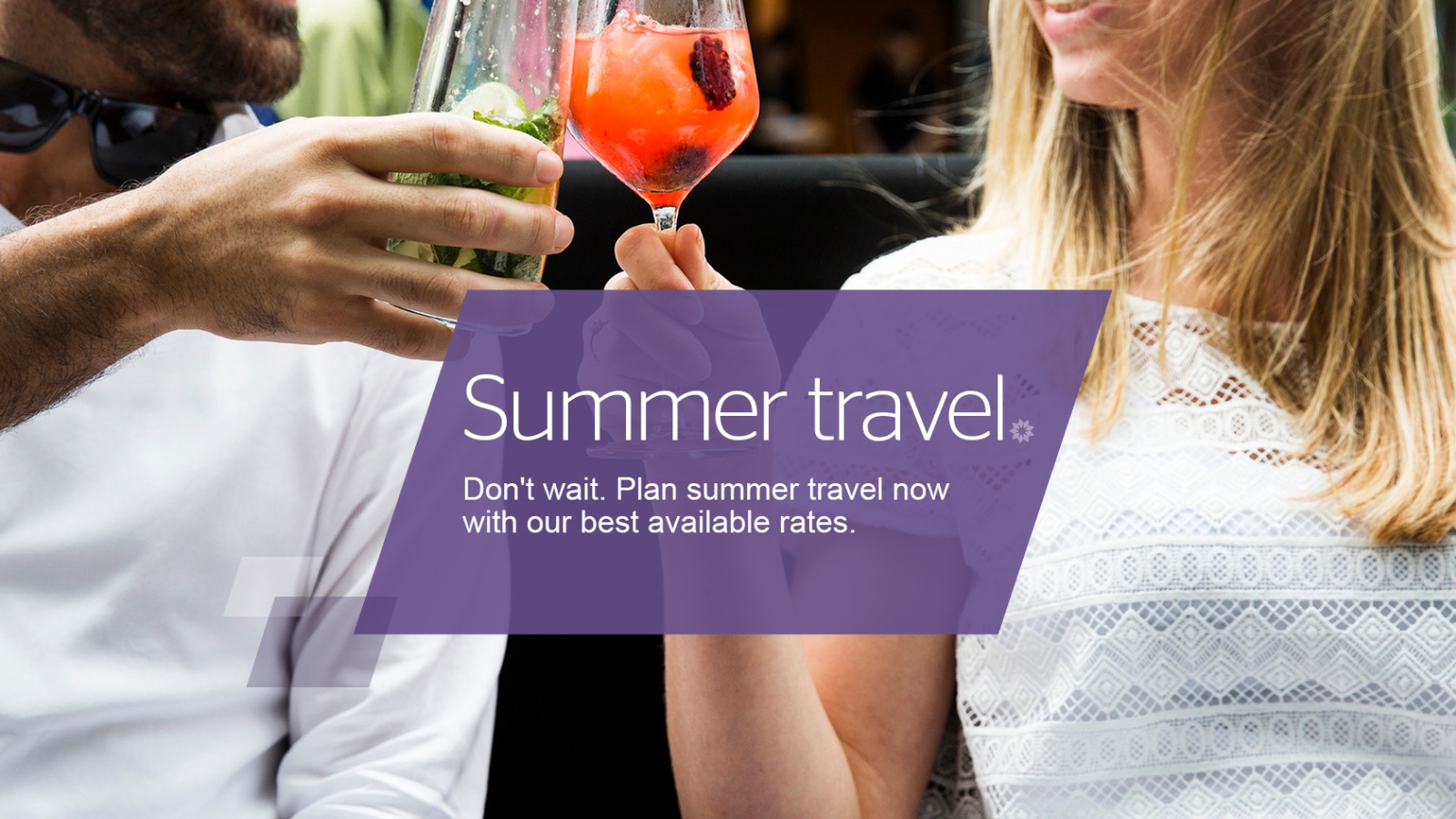 Our hotel near Sun Life Stadium is the ideal Orange Bowl or BCS National Championship hotel. We are only a 25 minute drive from Sun Life Stadium, making our resort the perfect retreat after an excitement-filled day.
Plan a visit to Miami and cheer on your favorite team or take in one of the many Sun Life Stadium events. No matter what brings you to the Fort Lauderdale/Miami area, you'll leave Sheraton Suites Fort Lauderdale Plantation feeling well rested.