Mall Redevelopment in Plantation
Coming Soon
The Fashion Mall property in Plantation is being redeveloped into a new multiuse complex where patrons will be able to live, work, shop, and dine in an upscale yet casual environment. Guests of Sheraton Suites Fort Lauderdale Plantation can look forward to staying less than 5 minutes away from this hub of activity, which is to be populated with boutiques and other chic retail locations as well as unique dining options.
The project broke ground in July 2016 and is projected to be completed in 2018.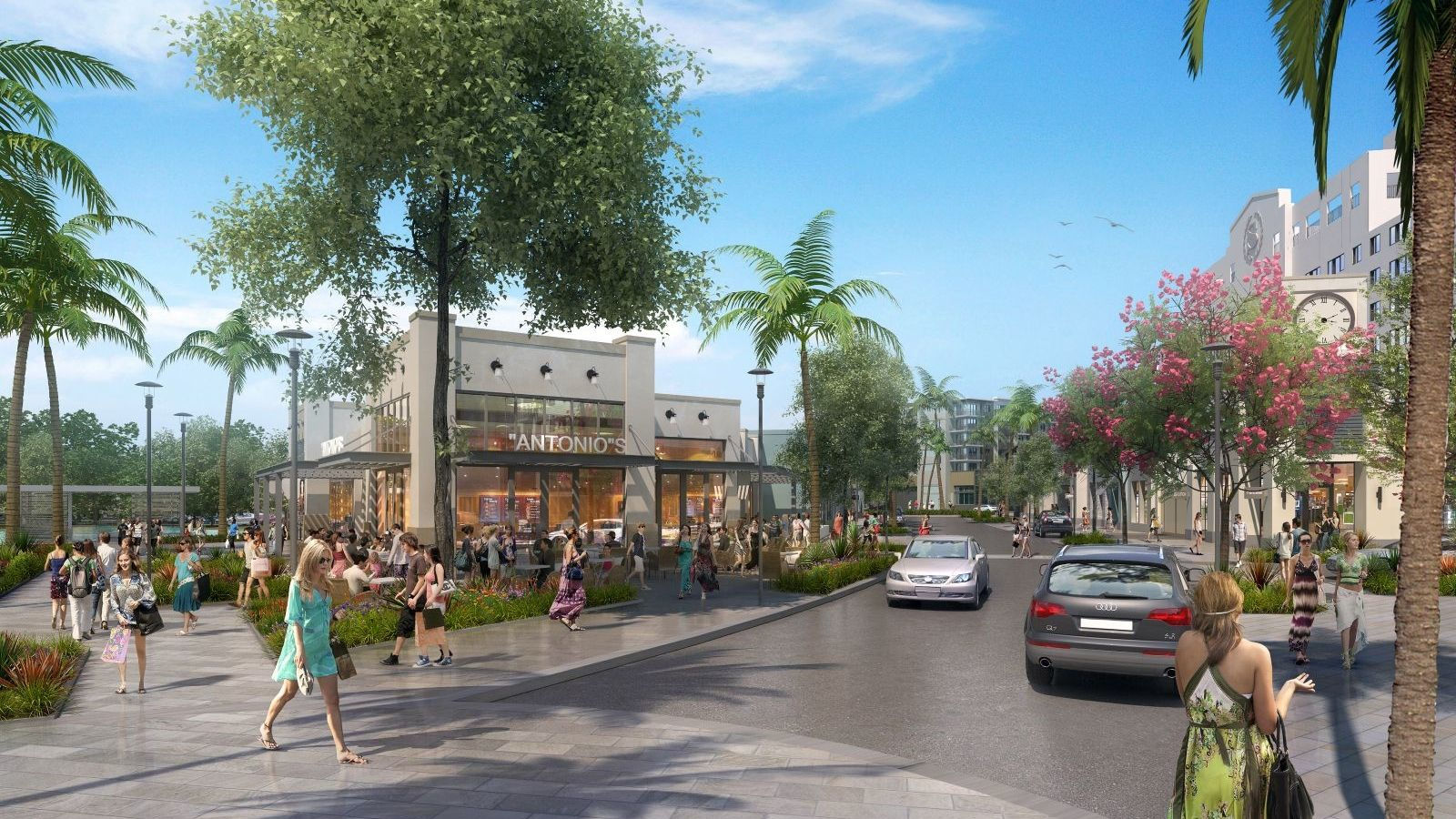 "Plantation is one of Broward County's booming suburban markets for corporations looking to avoid the congestion of downtown Fort Lauderdale… Since last fall, Plantation's luxury residential market has experienced a flurry of new projects that have either been announced or broken ground… [including the] bold plan to redevelop the shuttered Fashion Mall property into a walkable 'small town.'"
- Francisco Alvarado, The Real Deal: South Florida Real Estate News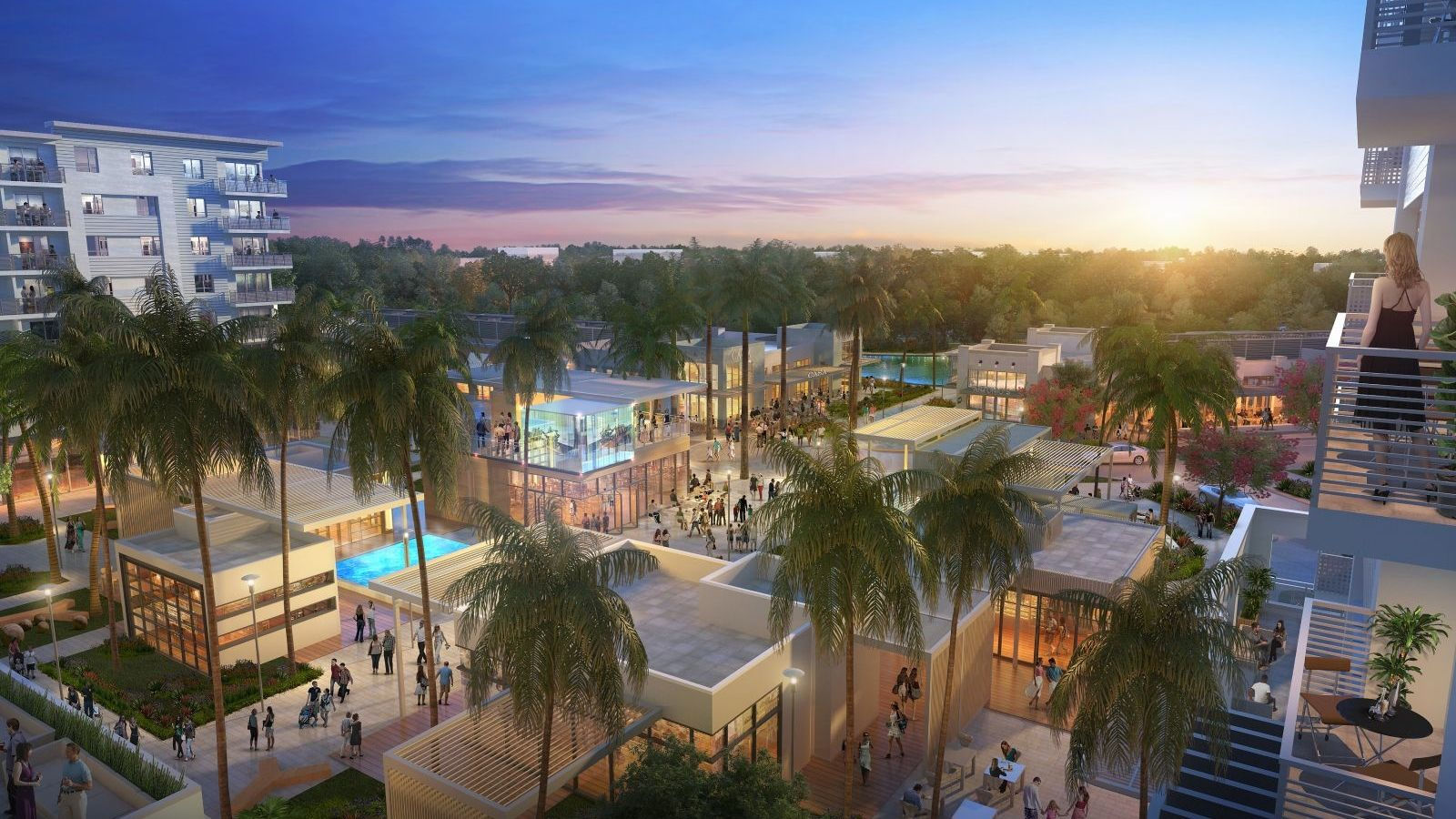 "...the mixed use complex will have 73,000 square feet of retail space, and nearly 700 residential units, as well as office space."
- Todd Tongen, Local 10 News
"Art Falcone, CEO of Encore Capital Management, wants to take a part of Plantation and turn it back to the future... The retail portion of the development 'will have the highest of high-end tenants,' Falcone told Plantation City Council members on Wednesday."
- Hortense Leon, The Real Deal: South Florida Real Estate News