Sheraton Suites Plantation, Ft. Lauderdale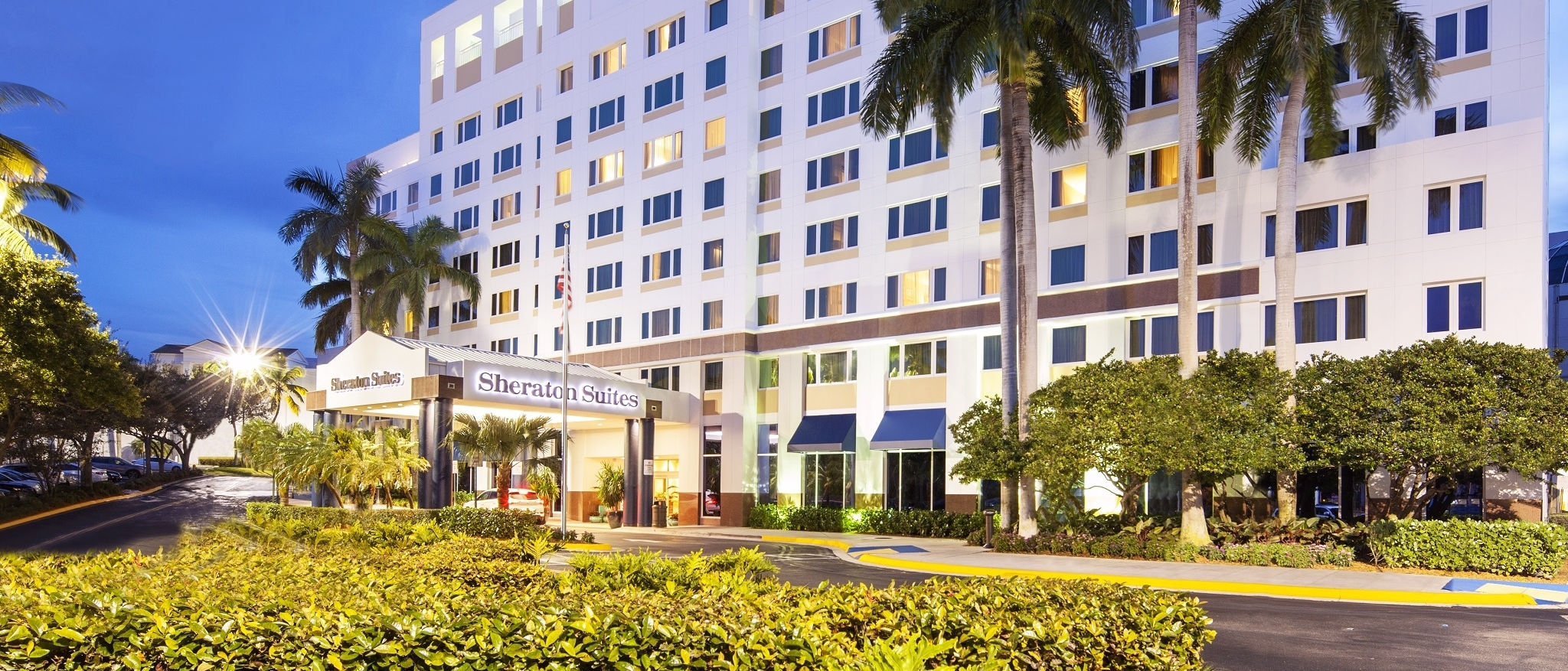 Newly renovated, the Sheraton Suites Plantation, Ft. Lauderdale West is an all-suite, full-service Fort Lauderdale hotel with an attractive, eclectic design. In addition to its 263 spacious suites, the hotel features a beautiful rooftop pool overlooking the Fort Lauderdale skyline. The Sheraton Suites Plantain is conveniently located close to the Broward Mall, within minutes of major office complexes, and a short drive from the golden beaches of South Florida.

The National Beverage Prefered rate includes:
Complimentary high speed internet access in room
Buffet breakfast for one
May 16, 2016 to July 31, 2016 - rates from $129/night
August 1, 2016 to September 30, 2016 rates from $109/night
October 1, 2016 to December 31, 2016 rates from $159/night


Book your corporate rate today!