It was such a pleasure to work with the entire staff at Sheraton Suites Fort Lauderdale Plantation to plan my wedding weekend! Everything went very smoothly from the check- ins, the breakfast, and the check-outs. I stayed there along with my whole family from NJ, and some of the wedding party. Everyone raved about the rooms and customer service. My family especially enjoyed the roof top pool and spent quite a few hours up there. After the reception on Friday night, we all stayed outside having a few drinks and relaxing. The bar stayed open and they made us feel very welcome. Thank you again for all your help and being so accessible with all my questions and concerns. The weekend was truly very special and Sheraton Suites was a part of it. Looking forward to staying there again in the future!
~ Pat Morgan, July 2015
Both mine and my guests experiences at the Sheraton Suites Fort Lauderdale Plantation was absolutely wonderful! Taylor was amazing and her sweet personality made my stay there (before the biggest day of my life) extra special! I blocked the rooms at the Sheraton Suites almost 1 year in advance and from day one to the very end, Taylor and other staff members were accommodating and caring about every detail! From the shuttle, to helping pass out "Thank You" cookies for my guests, I can confidently say that the hospitality at the Sheraton Suites Plantation was beyond professional and welcoming! There are not enough words for me to thank you for your services. I am overly appreciative and would definitely recommend the Sheraton Suites Plantation to future guests.
~ Ms. Stephanie Kujawa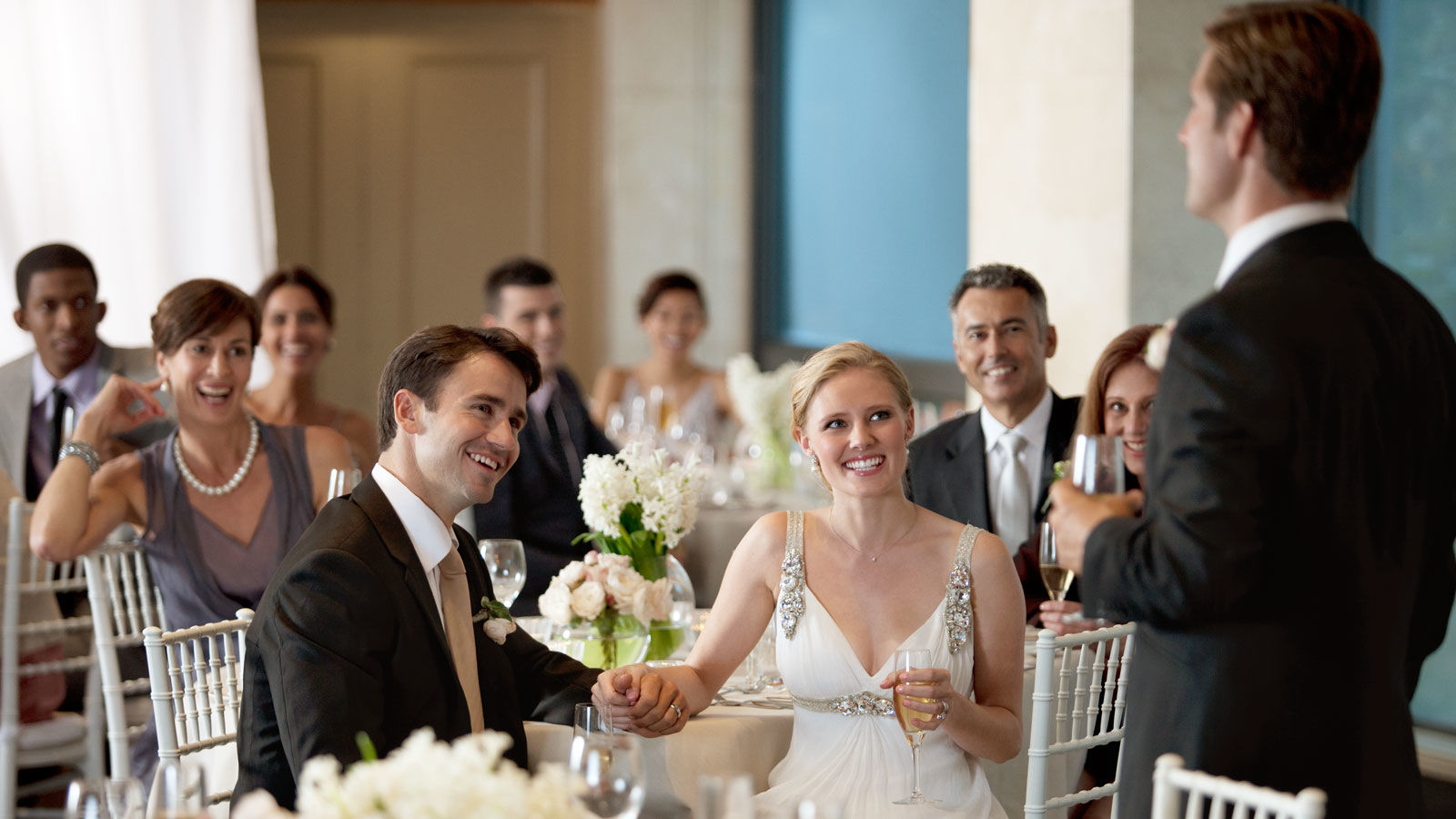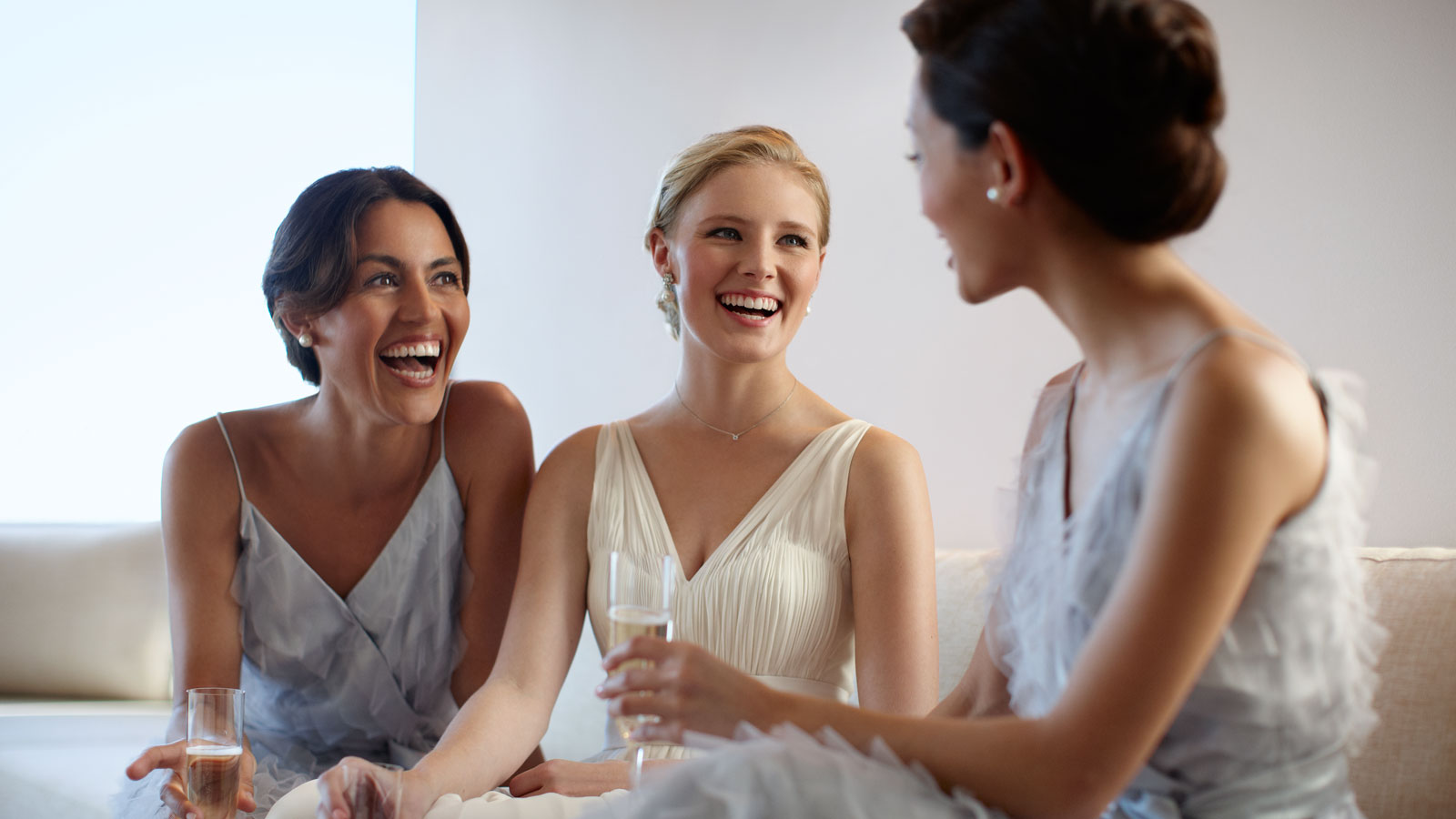 Thank you so much for everything. Thank you for the tray of fruit and the jacuzzi in my room. Everyone loved the hotel. Things couldn't have been better. Brunch was great as well. Your team was awesome!
~Dan Glickstein